What's the No-Fly Items List?
By Jodi "Jato" Thornton

; Updated June 08, 2017
The no-fly list: 5 items you should leave at home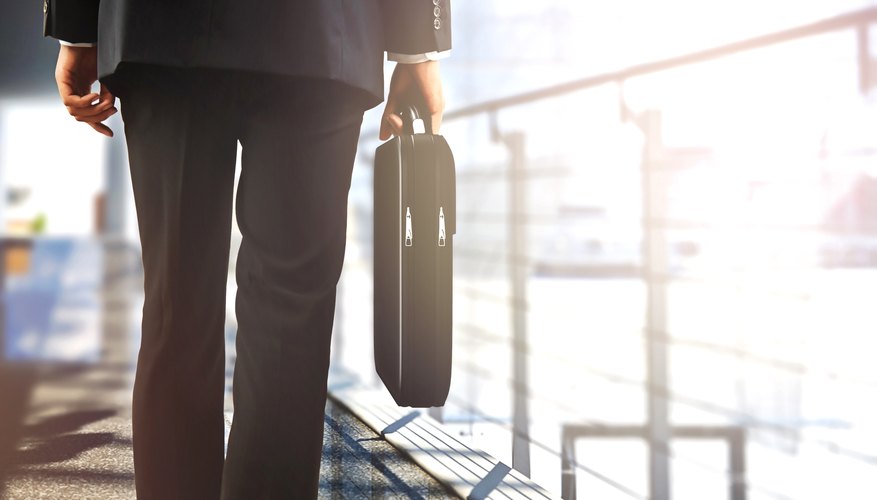 You can bring almost anything on a plane. You can even bring some flammable liquids, things to make fire and a few sharp objects. It might be a no-brainer that you can't bring dynamite and blasting caps on a plane, but a few other items are not so cut-and-dry. Here's a list of things to help you decide what to leave behind.
Most flammable liquids
Leave behind flammable liquids like gasoline, propane and most aerosols. Headed to the back country for a wilderness trek? You're going to have to get things like cooking fuel and lighter fluid at your destination before you strike out into the wild. Rubber cement, spray paint, cooking spray and WD-40 are other common items that you can't bring on a plane.
TSA makes exceptions for personal care items so you can pack hair spray, aerosol deodorant, perfumes, nail polish and other toiletries. Items in your carry-on must be no larger than 3.4 ounces and all must fit in a quart-sized plastic zip-top bag. If packed in your checked baggage, you can't bring more than 68 fluid ounces total. Each container can't be larger than 17 fluid ounces.
Most things that make fire
You can bring one lighter on board in your carry-on, providing its a disposable or has a lining that absorbs any flammable liquid or gas, such as a Zippo. That said, lighters can't be shaped like a gun or other weapon. Chef torches, utility torches and micro torches can't be carried on or checked in baggage.
You can bring up to two extra lighters in your checked bags provided you have a special DOT-approved, airtight travel container. Zippo, Prometheus and Colibri all make DOT travel cases.
Most things that go boom
If there's a possibility of an item exploding or making a loud noise in flight, you must leave it behind. Bear bangers, flares, fireworks, gun powder and hand grenades all make the list. Your self-inflating avalanche rescue backpack will have to stay behind, but you can bring your self-inflating life jacket. Even if things don't go boom, such as realistic replicas of explosives or incendiaries, can't come on the plane.
What You Can Bring: Your unloaded firearms, flare guns, BB guns, compressed air guns and ammo, providing they're appropriately packed in your checked baggage. Check with your airline for details, however, because some airlines may prohibit some of these items.
Things that make gas
No, we're not talking about leaving your spouse home, although TSA recommends asking a flight attendant before creating any fumes that might disturb nearby passengers. You will want to leave self-defense sprays that contain more than 2 percent by mass of tear gas at home. Otherwise, you can pack one 4 fl. oz. container of pepper spray or mace in your checked baggage, provided it has a safety mechanism to prevent it from discharging during the flight.
Sharp objects are generally okay
Feel free to pack in your checked bags your ice axe, sword, box cutter, knives, meat cleaver, saws, hammer, throwing stars and any other sharp object you want to bring on your travels. Just make sure they're securely sheathed or wrapped inside your checked baggage.
You can even bring along a few things with sharp edges in your carry-on. Nail clippers and tweezers are fine, as are disposable razors with non-removable blades. Go ahead and bring your knitting needles to work on that baby afghan on the flight. Just make sure your scissors for yarn-cutting measure less than 4 inches from the fulcrum and have a rounded tip. If you're feeling daring, tuck a knife in your carry-on. Just make sure it's plastic or is a rounded butter knife, or it will be confiscated.
References