How Old Do You Have to Be to Rent a Car?
By Leah Rendon

; Updated June 08, 2017
Tips for the young on the road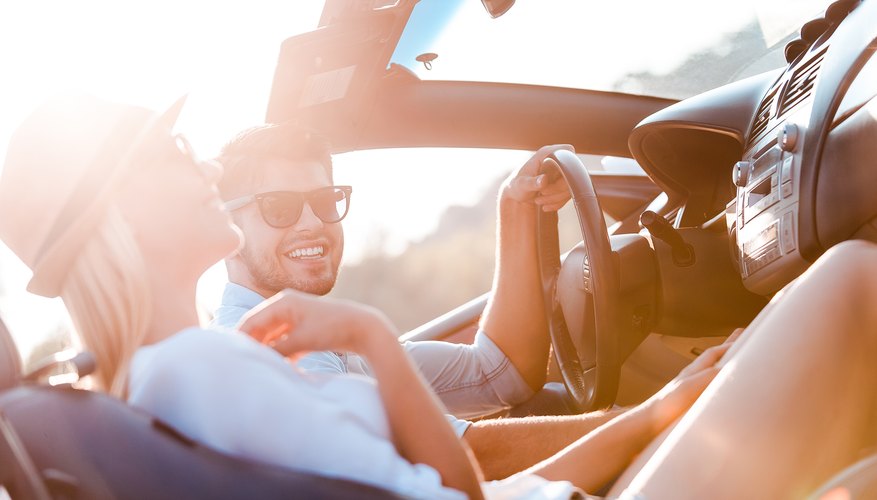 You may be a cautious, careful and conscientious driver, but if you're under the age of 25, chances are you'll run into a few roadblocks while trying to rent a car. People in this age bracket are frequently penalized because, statistically speaking, drivers under the age of 25 get into more car accidents than any other age group. There is a way, however, for you to rent a car if you fall into this category; just be prepared to jump through a few more hoops than older drivers.
Can I rent a car if I'm younger than age 25?
Yes, it is possible to rent a car if you're 25 or younger, but the conditions differ based on a variety of factors. For starters, just like any other driver, you'll need a valid driver's license and either your own insurance policy or one purchased through the rental company. From there, the rules vary by city, state and rental agency. While some companies allow renters as young as 18, most agencies require drivers to be anywhere from at least 19 to 21 years of age.
How much does it cost to rent a car if I'm under 25?
You should know from the start, you will most likely pay more for a rental car than most drivers if you're under the age of 25. The vast majority of rental agencies apply a daily surcharge for those under the minimum age requirement, and some fees can be astronomical. Do plenty of research on each agency's additional rates before making a reservation.
Can someone 25 or older rent a car and add me as a driver?
Most rental companies have policies in place to combat this potential workaround. Even if the primary renter is of age, the agency can still enforce its minimum age policy for any driver and add the standard underage daily surcharge to the contract.
Are there other restrictions if I don't meet a rental agency's age requirement?
Some companies will not allow you to rent luxury or premium cars if you're under the age requirement, restricting your choice to more basic options, such as economy cars or standard SUVs. Also, some agencies will accept only credit cards to reserve a car from those under the age of 25. Debit cards may be strictly prohibited.
Is there a way to get around the restrictions?
If you are renting a car for business purposes and your company has a corporate account with the rental agency, the underage fee may be waived. Some companies will also bypass the fees and/or minimum age requirements for military personnel and their families, as well as government officials traveling for business, but always check with the agency first. Make certain you also look into potential discounts with your insurance company or alumni and professional associations. Finally, if you're in New York or Michigan, you may be in luck. State laws prohibit agencies in either state from denying car rentals to those 18 and older, although added fees may still apply.