How to Become a TSA Known Traveler
By Amy Curtis

; Updated June 08, 2017
What does "known traveler" mean, anyway?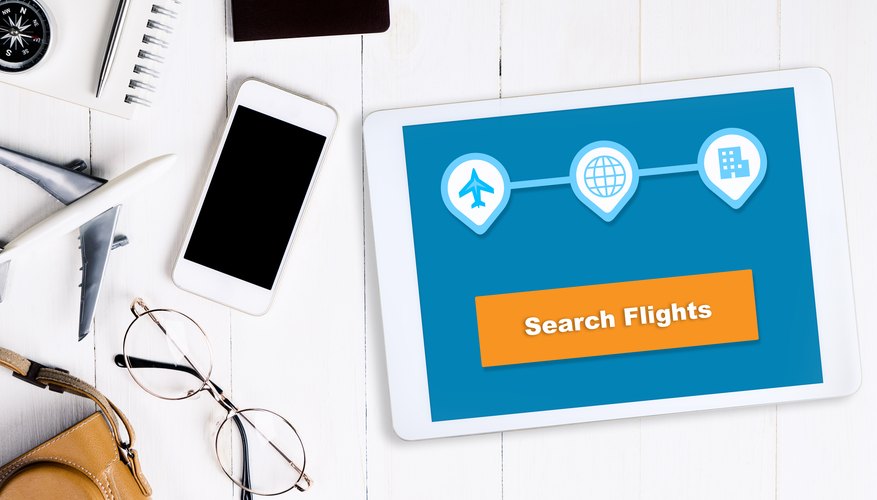 When making an airline reservation, you've probably noticed a spot to enter something called a Known Traveler Number. You may have noticed TSA known travelers in the airport, too. They're like some special VIP class of travelers sailing through security, bypassing customs and generally experiencing less hassle than the rest of us. What makes them so special, and can you be that special too? Of course you can – for a fee – and a little invasion of your privacy.
TSA PreCheck creates known travelers
TSA PreCheck is the program that allows travelers to receive special treatment at TSA security checkpoints. The way it works is pretty straightforward: You apply, pay an $85 fee and submit your fingerprints; TSA checks your background and decides whether or not to approve you. If you are approved, you are no longer obligated to take off your shoes, belt and light jacket at the security gate, and you can leave your laptop and liquids in your carry-on.
The known traveler part is the number TSA assigns you once you're approved. By entering your Known Traveler Number (KTN) when you make a reservation, you'll be indicating your TSA PreCheck approved status. You can also add your Known Traveler Number to your frequent flier profile, your company's employee booking program and any travel websites you frequently use.
Tip
If you're serving as active duty military in the National Guard or the Reserves or you are a service academy student, you already have a Known Traveler Number. It's the DoD ID number on the back of your Common Access Card.
Global Entry is one step up from PreCheck
If you have a passport, you might want to pay a little more and get Global Entry instead of PreCheck. With Global Entry, you get all the same benefits at the security checkpoint, but you also get to scan your passport and fingerprints at the Global Entry kiosk and skip the U.S. Customs line when you're reentering the country. If you travel internationally frequently, it may be worth paying $100 instead of $85 to get the extra benefits and get out of the airport more quickly.
A note about PreCheck Security
Known Travelers don't always get all the breaks. For one thing, not every airport participates, and not every airline is enrolled. On top of that, TSA states very clearly on their website that every traveler will be screened, and no traveler will be guaranteed expedited screening. Even if you are enrolled in TSA PreCheck or Global Entry, there's a chance you'll be selected at random and made to go through the same screening as everyone else.
������#�d