Do You Have to Be 21 to Rent a Car
By Kathy Adams

; Updated June 08, 2017
Road trip rentals: How old do you have to be to rent a car?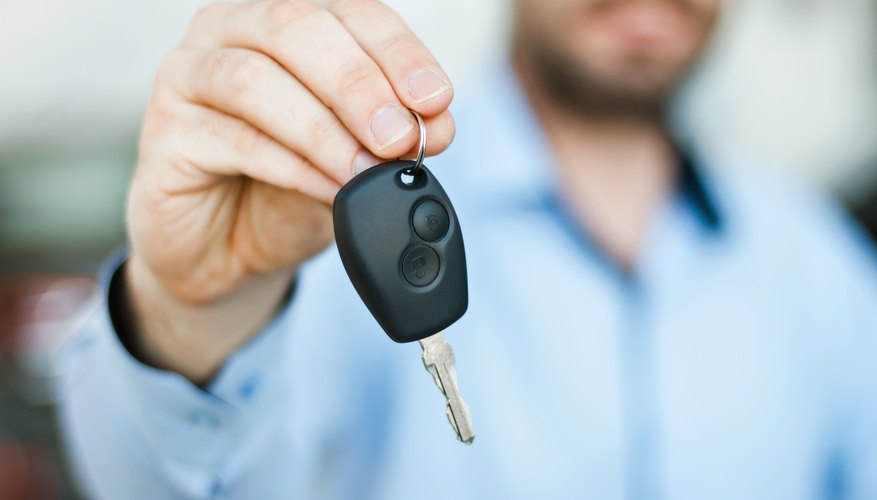 Some car rental companies favor drivers that are at least 25 years old, but many companies will rent to drivers 21 and older, although there may be extra charges involved. A few states even allow rental car drivers to be under 21.
Teenagers and car rentals
Renting a car can be quite difficult for an 18- or 19-year-old, except in certain situations. Both Michigan and New York allow car rentals to drivers that are at least 18 years old, even if the drivers reside in other states. Beyond those two states, most major car companies require drivers to be at least 21. Hertz allows drivers age 20 and up. Zipcar, which isn't yet available in all major markets, will rent to drivers age 18 to 20 if the driver attends a college or university that participates in the Zipcar program. At most of its locations, Rent-A-Wreck will also rent a car to an 18-year-old driver that has a credit card, although some locations require that drivers are 25 or older.
Renting a car when you're under 25
While it is legal to rent a car when you're not yet 25, many major car rental companies charge an extra fee for the privilege because it is commonly thought that younger drivers are more inexperienced and more prone to accidents. The extra fee varies by company, by location and by type of vehicle, although $25 to $50 per day is common. If you're renting a car through your corporate work account, you may be able to avoid the underage driver fee. And note that many car companies won't rent their luxury models to drivers under age 25.
To avoid unpleasant surprises or even an outright rejection if you're under age 25, call the rental company's location before visiting. Explain your rental car needs and ask about daily rental surcharges, as well as insurance and credit card requirements, so you won't be in for a shock once you arrive.
If you've never rented a car before, note that there are extra taxes and fees involved with car rental that have nothing to do with your age. These charges cover local or state taxes, airport-specific fees where applicable and optional insurance charges. Ask the company representative ahead of time for an estimate of typical surcharges so you know what to expect.