5 Out-of-State Car Rental Tips
By Leah Rendon

; Updated June 08, 2017
Things to know before you ramble down the road in a rental car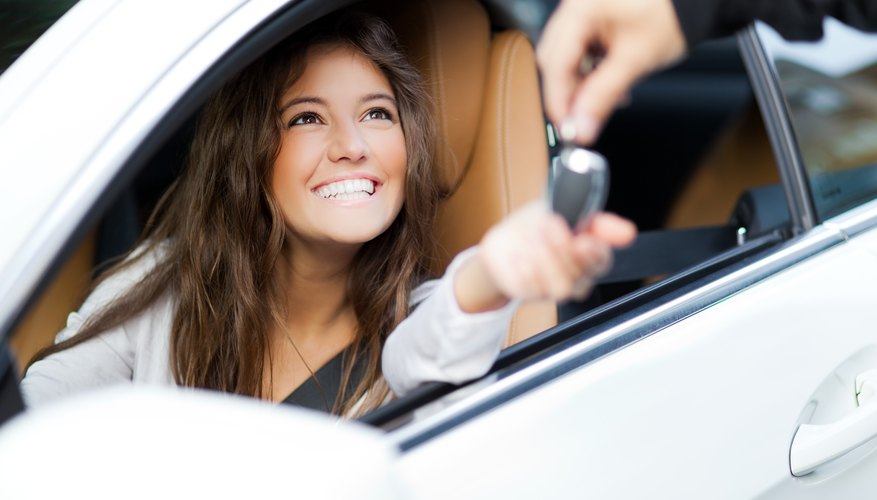 You've just touched down from a cross-country flight, and you're ready to hit the open highway. Before you set out on a series of travel adventures, however, you should know that renting a vehicle out of state sometimes comes with unique stipulations. While policies vary based on individual car rental agencies, your location may determine the terms of your rates, total mileage or even the areas to which you're allowed to travel. Be prepared for potential added costs and avoid having to alter your itinerary by knowing the ins and outs of out-of-state car rentals.
1. Out-of-state car rental fees
Location is pivotal when you're trying to determine the rate of your car rental. Rates vary by area and agency, of course, but you'll also be charged local taxes. Renting a car at an airport can prove more costly as some companies add surcharges to shuttle you to and from an off-site lot.
Some businesses charge a fee to add another driver to your rental agreement, but in certain states, such as California, such surcharges are illegal. Many companies prohibit drivers 25 or younger from renting cars. State laws in New York and Michigan, however, require agencies to rent to eligible drivers age 18 and older.
2. Driving your car out of the state
Most companies will let you take your rental out of state, but some may charge extra for the privilege or limit your travel to bordering states. Make sure you ask for the specifics on this policy before you leave the rental counter so as to avoid penalties. You should also check with the agency before attempting to take your rental across international borders. Some U.S.-based companies prohibit the driving of their cars into Mexico, while others will permit it if you purchase insurance coverage for travel in Mexico. Most businesses will allow you to drive into Canada, but you may have to pick-up a free Canadian Non-Resident Insurance Card from the rental agency.
3. Unlimited mileage
Unlimited mileage is a standard feature at most companies, which means you can drive your rental as many miles as you'd like. Select businesses, however, will institute daily mileage caps for high-performance vehicles, such as SUVs, or will only offer unlimited miles for travel within the state or surrounding region.
4. One-way car rental
You may have instances in which you'll need to drop off your car at a different location from where you picked it up. Expect to pay more for a one-way rental. Agencies usually apply drop-off surcharges or simply charge higher base rates for these types of rentals.
Discounted rates may be available for one-way rentals depending on the season. Northerners often travel south for the winter and return in the spring. In an effort to return their fleet back to its place of origin, some companies offer discounted rates if you happen to be going in the right direction at the right time of year.
5. The driveaway option
Some agencies hire driveaway companies, who look to travelers to drive rental vehicles from one location to another. Geared toward flexible vacationers, driveaway companies offer year-round opportunities on their website. You can typically plan your own route and your stops between the two destinations as long as you adhere to the mileage cap and arrive at the final destination on time. Some companies charge nominal daily rental fees, while others waive the fee and provide a gas fund. Most U.S. driveaway companies require that you to be at least 23 years old with a clean driving record and have a cash deposit.