How to Change a Flight
By Leah Rendon

; Updated June 08, 2017
Revising your trip: changing your flight and more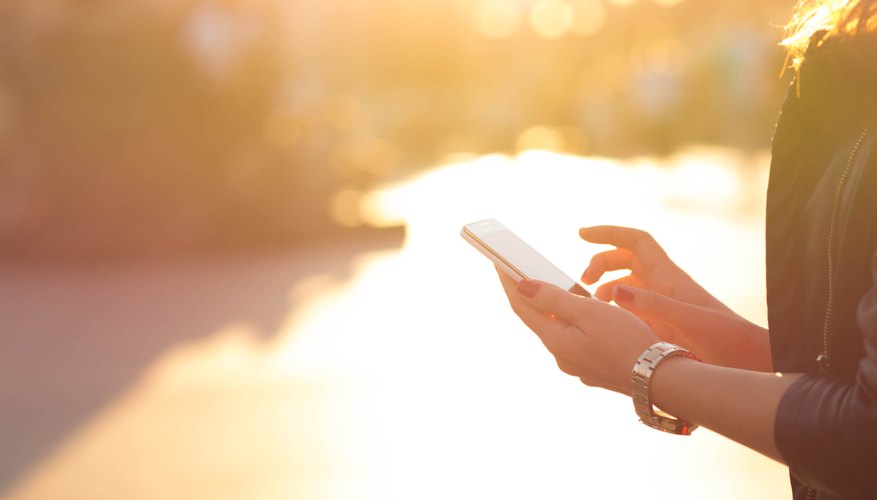 The best-laid plans of mice and men often go awry, including, unfortunately, vacation plans. Whether it's a personal emergency or just everyday life getting in the way, there will be times when you'll have to alter travel arrangements by changing a flight. Although you'll most likely pay a fee for the modification, you may be able to avoid penalties that will break the bank by planning your trip carefully and early.
Change a reservation
You can alter your reservation by speaking to an airline representative by phone. Most carriers will let you make changes to your reservation online as well, but a representative may be able to find the least expensive solution.
You can also modify your flight at the airport. Just remember that airlines typically charge high penalties for less than a 24-hour notice. If, however, the booking was made within the 24 hours before your change request, an airline cannot charge fees or withhold full refunds as long as the flight is not scheduled within the next seven days.
Airline change fees
While only a select number of airlines make reservation changes without fees, most issue a flat, or per-segment, surcharge. Thankfully, some carriers won't charge for changed flights as long as you make the request within their pre-determined time frame. Airlines often issue high penalty fees, however, for amending international flights.
Conditions for waived fees
In some instances, airlines waive the standard penalties for changed flights. For example, holders of first-class, business-class or fully-refundable tickets, as well as frequent flyer club members, are sometimes allowed to make changes with no fees.
Some special travel packages, which can be purchased at booking, let you change or cancel your flight for free as long as it's done within the permitted time frame.
Many airlines waive the fee if the circumstances prompting your decision are out of your control, such as a death in the family or a natural disaster. Just be prepared to provide proof of your situation.
Same-day change and standby
Expect to pay more if you try to change your flight the day of departure. Or, to save money, opt to fly standby, which allows you to grab an open seat on another flight. You'll have to pay a standby surcharge, but it's significantly less than the standard change fees, and carriers sometimes waive the surcharge for frequent flyers or unrestricted airfare holders. Once you arrive at the airport, ask a check-in agent to list you as a standby passenger. You'll be notified by a gate agent if a seat becomes available on another flight. It's risky, considering there's no guarantee, and, if a seat doesn't open up, you could get stuck in another city for hours or days.
Travel insurance
If you think there's a chance you may have to alter your itinerary, consider purchasing traveler's insurance, but make sure you carefully examine the terms of your policy. All-inclusive insurance typically covers cancellations or changes, but you'll pay a hefty sum for the privilege.
Credit card coverage
Some credit cards offer protection against flight cancellations or changes. Special cards equipped with travel perks may offer a full or partial reimbursement if the airline won't absorb the costs of your altered flight.