Can You Change the Name on an Airline Ticket?
By Leah Rendon

; Updated June 08, 2017
Calling Mr. Smith to the kiosk: Things to know when swapping an airline ticket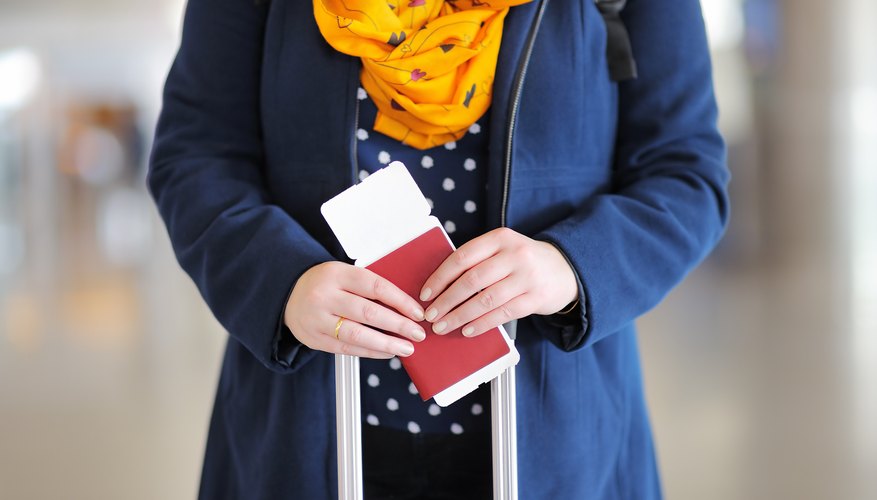 You and your vacation partner have dished out a healthy amount of money for your next travel adventure. But an illness or a work-related issue has thrown a wrench in the works, and now one of you can't make the trip. Although policies vary with each airline, most will allow you to transfer your ticket to someone else, ensuring your vacation doesn't have to go to waste. You'll simply need to talk to the airline and fork over some extra money in order to make the name change.
Q: What are the chances for success?
A: A handful of carriers refuse to allow name transfers under any circumstance. The majority of airlines, however, will let you transfer your boarding pass to someone else. Make certain the request is made as early as possible so the airline has time to make the changes and you have time to complete necessary paperwork. Keep in mind that some airlines will not permit name transfers within so many days of the departure date.
Q: How do I make a name transfer request on my ticket?
A: Not all airline websites allow online name transfer requests, so try speaking with a booking agent by phone. This allows you to state your circumstances in greater detail, possibly boosting your chances of having your request granted.
Q: How much will a name transfer cost?
A: Most airlines issue a flat fee in order to transfer your ticket to another name. If the airfare has increased since your original booking, you may also be responsible for paying the fare difference.
Q: Can I alter the name on my airline ticket?
A: Policies vary with each carrier, but if marriage, divorce or simply a typo made while booking calls for a name alteration, most airlines will change the name on your ticket either free of charge or for a nominal fee. Most airlines will make a name change only once before considering it a transfer and charging a fee. Carriers will not alter flight dates or destinations as part of a name change.
Q: Is there any way to have fees waived for a ticket name change?
A: Most airlines stand firm when it comes to name transfer surcharges, even for frequent flyer club members and elite ticket holders. You may be in luck, however, if you booked your flight through a licensed travel agent and make a name change request. Some carriers allow agents to make minor name changes to a client's reservation without charging an added fee.
If you want to make a name transfer less than 24 hours after booking your trip, you can do so free of charge. The Department of Transportation requires that all airlines issue full refunds for tickets booked within that time period. In this case, you can simply cancel your reservation and book the flight again with the new name, all without incurring penalty fees.