How to Rent a Car for Cheap
By Danielle Fernandez

; Updated June 08, 2017
Wallet-friendly travel tip: from rental cars to the best gas mileage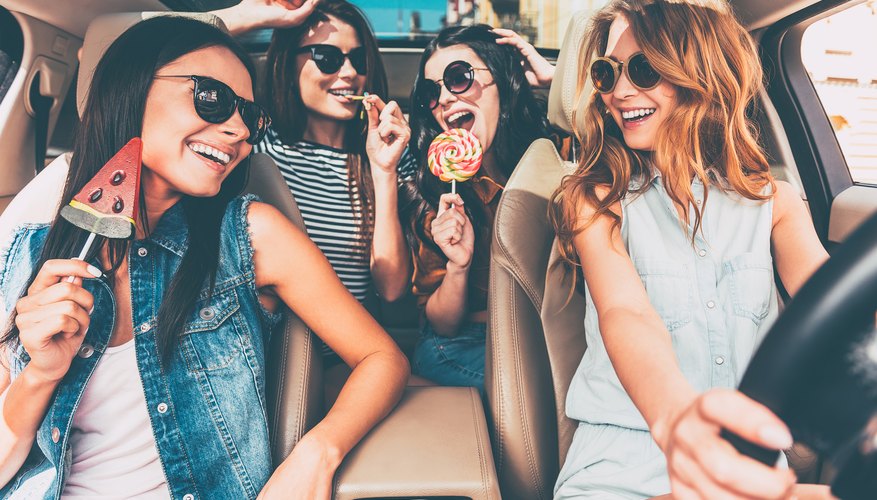 If life were like a commercial, renting a car would be as easy as stepping off an airplane, walking right up to the coolest-looking red convertible, and driving off with a care-free (and payment-free) smile. Real life doesn't work that way, though. Here are eight more realistic ways to ensure your next car rental experience is as inexpensive, satisfactory and convenient as possible.
1. Pre-book your rental
A reservation is a must if you want to ensure money-savings. Never expect to show up at the car rental agency and get a good deal without a standing reservation, especially during peak times like weekends and holidays.
2. Pay ahead of your trip
According to Business Insider, you can save as much as 20 percent of your rental fees if you opt to pre-pay in full for your vehicle. Pay attention to the fine print, though, as these offers sometimes incur additional fees at the counter and may not be used in conjunction with any other coupons or promotions.
3. Leverage memberships and promo codes
Do as much comparison shopping as you can manage, visiting a variety of travel sites and individual company websites for the best deal available. Check with your frequent flier programs, credit card companies and membership organizations (such as AARP or AAA) for partner benefits as well.
4. Opt for economy
Economy-class cars are almost always the most affordable option in both rental fees and gas mileage. An upgrade to a larger or more loaded model is also often possible (though it's not always guaranteed). Be sure to book a vehicle that fits your party size, so you're not stuck cramming eight people into a four-person compact.
5. Skip the airport rental
If you're willing and able to go a bit off the beaten runway, a car rental from an off-airport vendor will help avoid airport fees (which can be as much as 10 to 30 percent of the entire rental package). While it might pose a slight inconvenience and involve some clever rerouting and a taxi or bus ride, it can go a long way in saving cash better spent on the rest of your trip.
6. Search for and document damage.
Inspect the car thoroughly for damage – pull out your smartphone or camera and snap a few photos of the vehicle – before you drive off the lot. The smallest scrapes and dings should be documented as they can later help avoid fraudulent damage claims.
7. Reconsider purchasing insurance.
Optional in most states, additional insurance like Loss Damage Waivers and Personal Effects Coverage can make your daily rental fee climb. Check with your existing car insurance policy, roadside assistance membership and credit card companies to see if you're already covered by adequate rental car coverage.
8. Gas up before the return.
While you may be tempted to trade a few extra dollars for the simplicity of not having to fuel the car yourself, the fees can be as much as two or three times the price you'd pay on your own. Plan ahead so there's time to top off the tank before the car is returned.