The Best Time to Buy Airline Tickets
By Fred Decker

; Updated June 08, 2017
Be a savvy budget traveler with these tips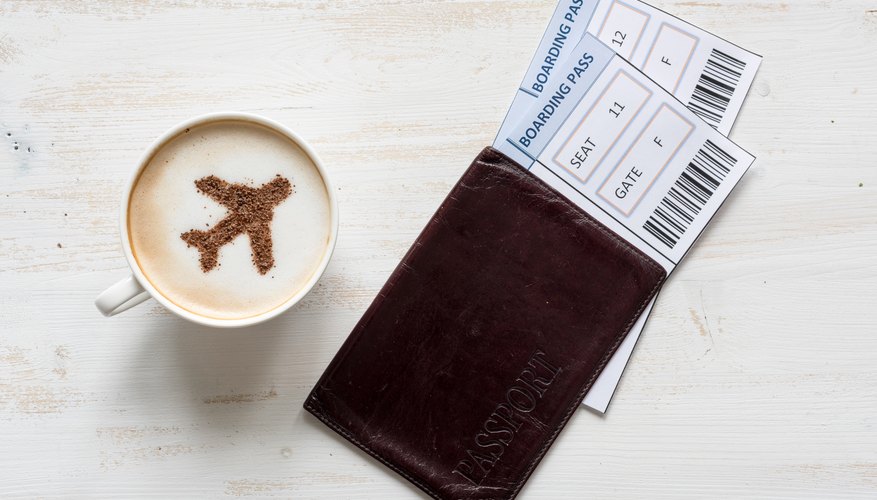 The cost of air travel varies widely, even between flights on the same carrier to the same destination. Even if you use one of the many ticket-comparison sites or apps, learning when to buy to find the cheapest fare is something of a black art. A lot of variables are at play, but if you follow these useful tips, you'll improve your odds at saving a bundle.
What days to fly
The best airfares are almost always at times when fewer people are flying, and competition for seats is not as fierce. That quickly rules out Mondays and Fridays, heavy travel days for the numerous community of business flyers. Discount site FareCompare's recommendations mirror that folk wisdom, finding the cheapest airfares on Tuesdays, Wednesdays and Saturdays. Competitor Airfarewatchdog seconds Tuesdays and Wednesdays and suggests Thursdays as well.
What day to buy your ticket
Given that the date and time of the flight are the same no matter when you book it, you might not expect to see a difference based on the day you buy your ticket. Oddly, that doesn't appear to be true. Farecompare's internal data suggest that Tuesday afternoon is the best time, when U.S. airlines have released their weekly fare updates and have had time to price-match each other. Expedia's annual deep dive into airfare data, published at the end of 2016, finds that flights booked on Sunday have noticeably lower rates than those booked on other days. Try it both ways, and see which one works best for you.
Check out less desirable flights
As you consider when to buy for the cheapest fare, don't neglect the importance of flight times. Flights leaving ridiculously early in the morning and late at night – the dreaded "red eye" – are always less popular, and most people prefer not to fly out at mealtime either. Comparing fares for those times can often lead you to a cheaper flight. Flights with multiple stops or inconveniently long layovers often have lower prices as well, a boon for the determinedly frugal or unusually patient traveler.
How far ahead to book
Choosing the best day to buy your ticket goes beyond the date of your departure and the day of the week you make your purchase. How far ahead you book your flight has a bearing, as well. There's clear logic to this. If you book months ahead, you probably have a specific reason to travel on those dates. If you book at the last minute, you'll take what you can get and be grateful. In between is a sweet spot, where flexible travelers can comparison shop at their leisure. Expedia's analysis suggests that booking at least 21 days before you intend to fly gives the best results.
Build a fare calendar
When you're looking for the cheapest fares possible, flexibility is your greatest asset. A willingness to depart a few days earlier or later or to lengthen or shorten your trip by a few days can make all the difference in your ticket price. It's called building a "fare calendar": comparing multiple departure dates and return dates to see which combination gives you the best price. You can do it on paper or a spreadsheet, but it's easier to use an online service, such as the automated calendar at airfare search portal Fly.com. Enter your starting point and destination, and choose a "depart around" date, and the site does the rest of the work for you. Other travel search engines offer similar functionality, though the interface isn't always this simple.