How Does Standby Work?
By Fred Decker

; Updated June 08, 2017
Airline ticket tips & tricks: All you need to know about standby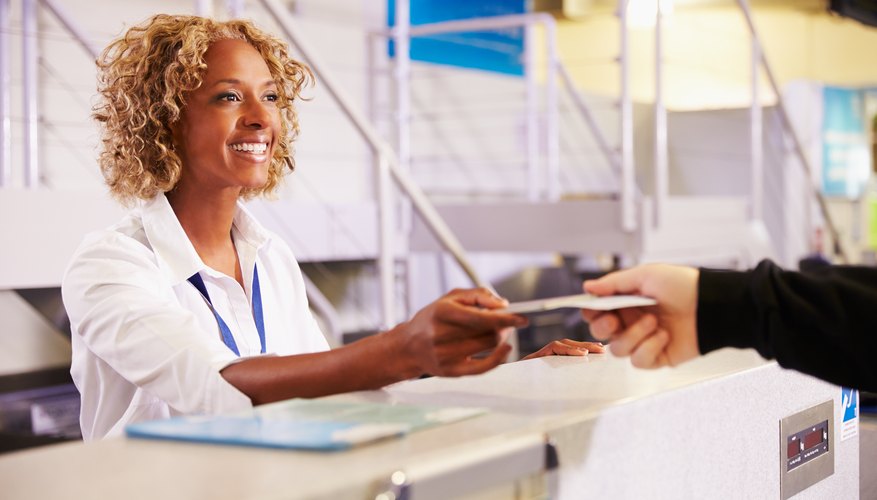 It used to be that sleeping in hostels and jetting between cities on inexpensive standby tickets was a frugal way to see the world. Tight margins in the industry and the booking algorithms airlines use to match demand and capacity have made that approach to low-cost flying obsolete. The term and the concept still exist, but they're geared more toward taking alternative flights on a day you've already booked a ticket.
You'll usually pay a small premium
The way it works now, you must have a flight booked and your ticket in hand, at least metaphorically. When you arrive at the airport, let the staff at your airline's counter know that you want to be put on the list for standby on an earlier flight. Alternatively, if you've missed your flight, you can be placed on the standby list for later flights leaving on the same day. Some airlines offer this option at no charge, but usually, you'll pay a fee to be placed on the standby list. This can range from $25 to $75, depending on your carrier.
Know your airline
Each airline has its own policies about standby travel, so take the time to research them before you travel. Some allow you to request a flight change up to 24 hours ahead of time, while others set shorter limits. Most airlines offer reduced or waived standby fees if you're initially booked on a higher-priced ticket, or if you're a member of their own or an affiliate's loyalty program. That works in reverse, as well: The lower the price of your original ticket, the greater fee you'll usually pay to change your flight.
Think of it as a time-saver
The likeliest way to save money through standby is by booking a low-cost flight during off-peak hours, then taking the standby option and hoping to get onto an earlier, more desirable flight thanks to a cancellation or no-show. In that scenario, the standby waiting time is the price of your savings. You could also look at it as a time-saver. If you have the option of leaving earlier due to a change in plans, plunking down the standby fee for a shot at getting away hours ahead of time might be a good bet. In that scenario, the standby ticket price becomes the cost of the time you save.
Some practical details
It's best not to carry a lot of luggage when flying standby. Redirecting your checked bags from one flight to another is an added complication for the airline, so, if at all possible, try to work with just a carry-on. Know when potential flights are leaving, and make sure to be present during boarding. Airlines usually board standby passengers in a specific order, starting with loyalty plan members and passengers bumped from earlier flights through no fault of their own. If there's a last-minute cancellation or no-show, being "Johnny-on-the-spot" can jump you ahead of those passengers and get you on your way sooner.
Sometimes, it's who you know
There is one way to travel in something approaching the "wing-and-a-prayer" style of the old-school version of standby, and that's through what's usually called a "buddy pass." Airlines furnish their employees with a limited number of these passes as a perk to hand out to friends and family. These allow you to fly without paying for a ticket, but it's still not exactly a free ride. Remember all those fees and taxes that get added onto the base airfare? You'll still need to pay those. Travelers using a pass are also the very last to get a seat after everyone who has paid for their ticket. Still, if you have an airline employee in your circle of acquaintance and have more time than budget, it can be the difference between traveling or not traveling.