Easy Steps to Check my U.S. Passport Status
By Meg Jernigan

; Updated June 08, 2017
Get the 411 on the U.S. passport renewal process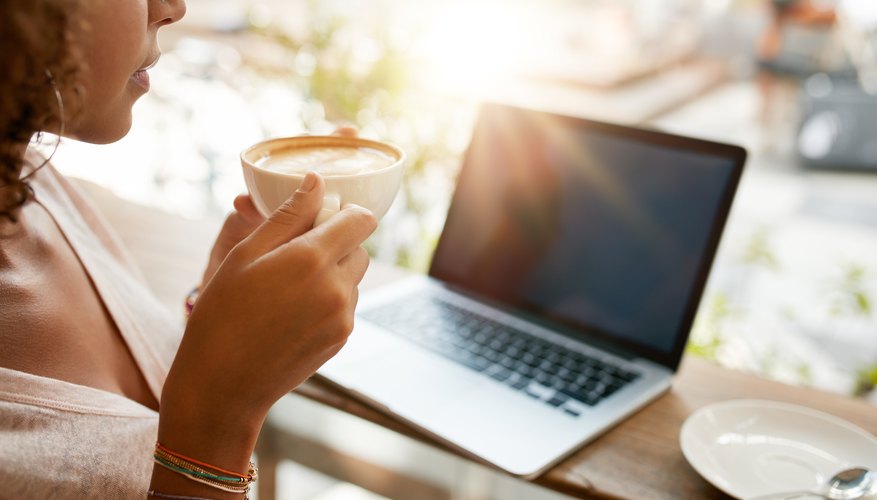 You've filled out forms and sent documentation or have appeared in person to apply for a passport. But, as your travel date looms, you're getting antsy about when you'll get your little blue book in the mail. Turn to an online resource or use your telephone to check the status.
What's my status?
Once your passport application has made it into the Bureau of Consular Affairs system, you can check it in two ways. Online, if you enter your last name, date of birth and the last four digits of your Social Security number, the system will return the status. Or, you can call the National Passport Information Center at 877-487-2778. But, you can't use either of these methods if the Special Issuance Agency is reviewing your application. Special Issuance Passports are reserved for employees – and dependents of employees – traveling abroad on official U.S. government business, for people who are exempt from paying the passport fee and for travelers going abroad to honor a fallen soldier. You'll need to contact your federal travel office for a status update.
My passport expired
If your passport expired, you can renew it by mail or in person. Fill out a form DS-82, available online or at a passport agency. Include your proof of citizenship and identity, a photo and the appropriate fees. Your passport will arrive in six to eight weeks if you choose regular service, or in two to three weeks if you select expedited service. You'll need to surrender your expired passport. It must have been issued in the last 15 years, and you must have been 16 years of age or older when you got it. If you've lost your passport, or if it's severely damaged, you'll need to apply in person and use a form DS-11, the same form new applicants use.
Uh-oh! My application was denied
Reasons for denial of a passport can be as simple as neglecting to include appropriate documentation with your application and as complicated as being subject to an extradition order from a foreign government. Denial can also be triggered by outstanding court orders, a revoked passport, loans owed to the State Department and owing back child support. The State Department holds denied applications for only 90 days, so you'll need to solve whatever problem led to the denial within this time frame – or face having to reapply.
What if I need it fast?
There are three paths to getting a passport quickly. If you're comfortable with waiting two to three weeks for your passport, simply choose expedited processing when you apply and pay the appropriate fee. If your time frame is more like a week, make an appointment to go to a passport agency and apply in person. Make sure you take all the appropriate documentation and a current photo. You'll also have to prove you need your passport quickly by presenting something like airline tickets or an official itinerary. Private companies get you a passport within a few days, but the fees are high.