Do You Need a Passport to Go to Puerto Rico?
By Leah Rendon

; Updated June 08, 2017
All you need to know before traveling to Puerto Rico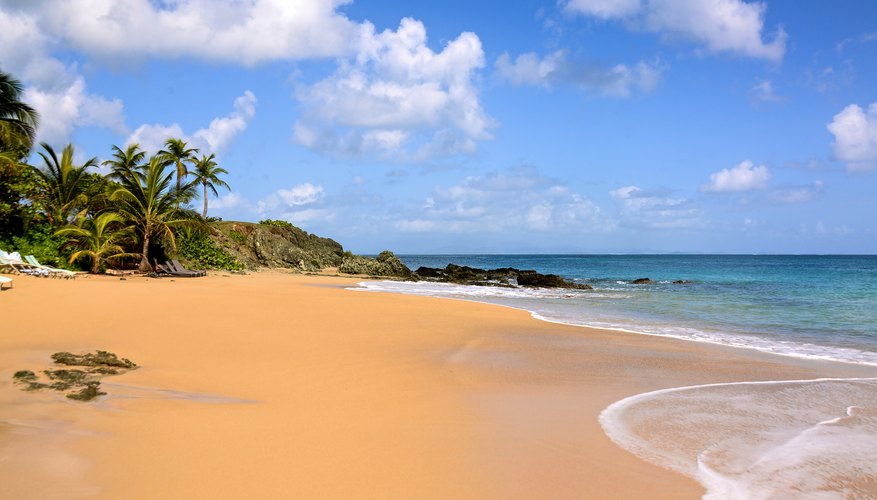 An island getaway conjures idyllic images such as sunbathing on the beach, frolicking in the water and sipping fruity cocktails. If that island destination is Puerto Rico, however, it can also summon one major uncertainty – do you need to bring your passport when traveling to the island? Find out all you need to know about the island's passport policy to start your Puerto Rico adventure.
Do you need a passport to go to Puerto Rico?
Back in 2012, various news reports stated that U.S. citizens would now need their passports when traveling to Puerto Rico. There was only one problem with the story – it wasn't true. Because Puerto Rico is a U.S. territory, you do not need a passport or a visa to visit the island. You will, however, need your passport should you decide to visit any non-U.S. territories, such as neighboring Dominican Republic or the British Virgin Islands, at any time during your vacation. Like any other trip abroad, your passport is required to enter a foreign nation and to re-enter the United States. Of course, all non-U.S. citizens must bring their passports when visiting Puerto Rico.
Can you travel to Puerto Rico on a driver's license?
Whether you arrive by air or sea, all travelers 18 years or older must bring a valid photo ID when traveling to Puerto Rico. All airlines and cruise lines will check your ID before you're allowed to board your plane or cruise ship, respectively, and a current driver's license meets that requirement.
Other forms of accepted ID
If you don't have a driver's license, you can, in fact, use a valid U.S. passport. Other forms of acceptable ID for travel to Puerto Rico by air include:
U.S. passport card

Global Entry cards

U.S. military ID card

Permanent resident card

Most cruise lines will accept these IDs except for Global Entry cards and U.S. military IDs.
Duty-free items and other considerations
Because Puerto Rico is considered part of the United States, you do not have to pay duties – also known as taxes – on items purchased in foreign countries when you return to the mainland. Before you fly out of a Puerto Rican airport, however, your luggage must go through an X-ray screening process conducted by the U.S. Department of Agriculture. Certain fruits, vegetables and plants are banned from entering the U.S. mainland to stop the spread of agricultural diseases. You can find a list of banned items on the USDA's website.