How to Dial International Numbers
By Amy Curtis

; Updated June 08, 2017
Staying in touch while miles apart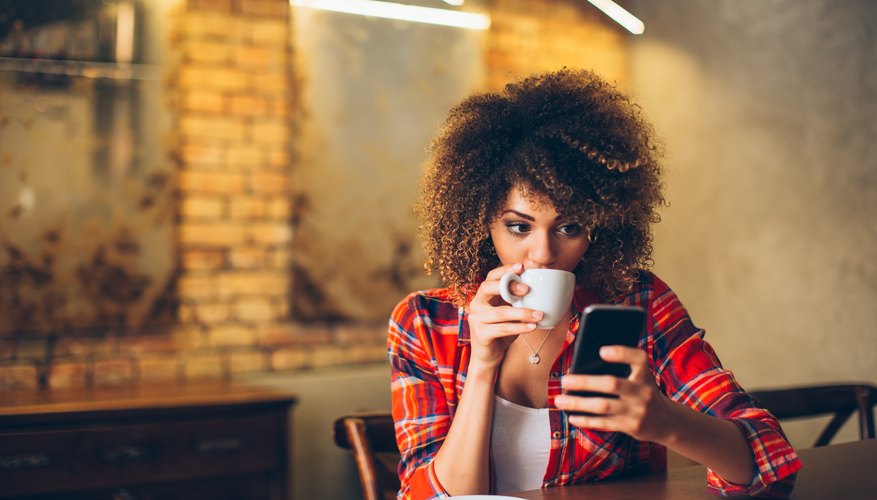 Do you remember when it cost a fortune to dial long distance numbers? International calls were even worse and seemed extremely complicated to make. As technology advances, both the cost and complication of dialing long distance continue to decrease, and the world seems to grow ever smaller and easier to navigate. It's pretty easy to stay in touch now, but there are a few things you need to know.
How to dial international numbers
First, you need to know your country's International Direct Dialing code, or IDD. Then you'll need to know the country code of the number you're calling, as well as the number itself. Dial your IDD, the other country's country code and the number. That's all you need to do. If you're in Spain, for example, and you want to call Italy, dial Spain's IDD, which is 00, and then Italy's country code, which is 39, followed by the city code and local number.
How to dial internationally from the U.S.
Where are you calling? If you're calling Canada and some Caribbean countries, all you need to do is to dial 1, followed by the area code and number. If you're calling anywhere else, you need to first dial 011; next, dial the country code, city code and local number. For example, if you want to call Sydney, Australia, dial 011, then Australia's country code, which is 61, followed by Sydney's area code, 2, followed by the local number. If you are calling Victoria Falls, Zimbabwe, the number would be 011, 263, then 13 and the local landline number. Some countries have different codes for cellphones, so it's a good idea to check the number before you dial.
How do I use Skype to make international calls?
Skype-to-Skype calls are always free, no matter where you're calling as long as you have a Wi-Fi connection or mobile data plan. If you'd like to use Skype to call a mobile phone or landline, you need Skype credit or a subscription. Then, just follow these simple steps:
Sign in and click on the icon for calling phones.

When the dial pad opens, you'll see your current country and the pertinent calling rates displayed automatically.

A drop-down menu appears above the dial pad; select the country you want to call from the list.

After you've selected the country, just enter the number you want to call and click the call button. That's all there is to it!

Other tips and tricks
Check with your cellphone provider to find out how to call internationally from your mobile phone and what the applicable rate will be. Most cellphones allow you to dial + instead of using the IDD: The + (plus) symbol appears when you hold down the 0 key. If you're going to be traveling internationally quite a bit, you can save all your contacts with a + in front of them. Your phone will ignore it when you don't need it, and use it when you do.