Do I Need a Passport to Go to Canada?
By Fred Decker

; Updated June 08, 2017
Tips to help your Canadian border crossing go smoothly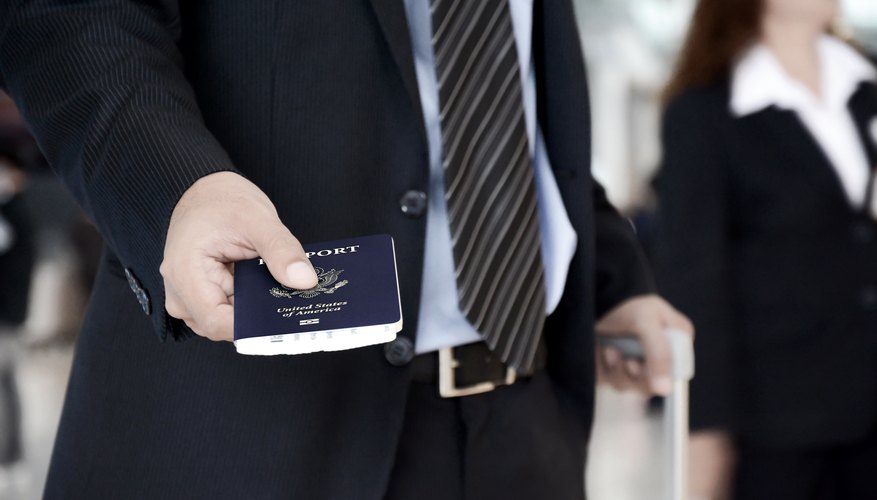 U.S. citizens and legal residents don't need a visa to visit Canada, but the situation is a little more fluid when it comes to passports. It's always best to bring it, but in some cases, alternative travel documents are all you'll need. The exact requirements vary depending on your age, how you cross the border, and whether you plan to continue traveling or return home when you leave Canada.
Entering Canada at a land crossing
If you drive or walk into Canada at a land crossing, you may not need to bring your passport. The Canadian government requires some primary form of identification, such as a U.S. birth certificate, permanent resident card, naturalization certificate or certificate of Indian status. Your passport falls into that category, but it isn't the only acceptable piece of ID.
Entering Canada from a boat
If you enter Canada by boat, the ID requirements are much the same. This applies to riders on a ferry such as the one from Portland, ME to Nova Scotia; to passengers disembarking from a cruise; or if you enter the country in your own private pleasure craft on both Canadian coasts or one of the inland waterways that straddle the U.S.-Canadian border. If you're crossing in a private boat, you may need to call or radio ahead to let the Canada Border Services Agency know when you're arriving, so they can perform a customs inspection.
If you're flying, it's different
If you're going to fly into Canada, or plan to fly out of Canada to continue your trip, that changes things. Air travel has its own set of security requirements, which are more stringent than those for land crossings. A passport is the only piece of identification that's universally recognized wherever you travel, which makes it mandatory when you're flying. Canada also requires you to purchase an Electronic Travel Authorization, or eTA, ahead of time. To get one, you'll need a valid passport, an email address, and a valid debit card or Visa, MasterCard or American Express. The online application takes just a few moments, costs $7 CAN at the time of writing, and your eTA is good for five years.
One minor difference
If you're traveling as a family with one or more minor children, remember that the requirements are slightly different for kids. Minors under the age of 16 are exempt from the passport requirement and only need to carry their U.S. birth certificate or other piece of primary American identification. If you're traveling with children who aren't your own, you'll need written authorization from their parents or legal guardians, and authorities might wish to contact them directly by telephone before letting you through.
See what's in the cards
If you're a frequent traveler and plan to drive into Canada on a regular basis, you can opt to use one of several cards for that purpose. The obvious first choice is a U.S. passport card, which contains the same information as your passport. Canadian authorities accept it as the equivalent of your passport booklet at the border crossing. If you qualify for the NEXUS trusted-traveler program, you can use your card to enter Canada by land, air or water. If you're a commercial driver with a FAST card, you can use it to enter Canada by land or water only. You'll need your passport booklet if you're a permanent resident, not a U.S. citizen, or if you plan to fly to another country when you leave Canada.