Do You Need a Passport to Go on a Cruise?
By Jenny Green

; Updated June 08, 2017
Cruise on by with these passport tips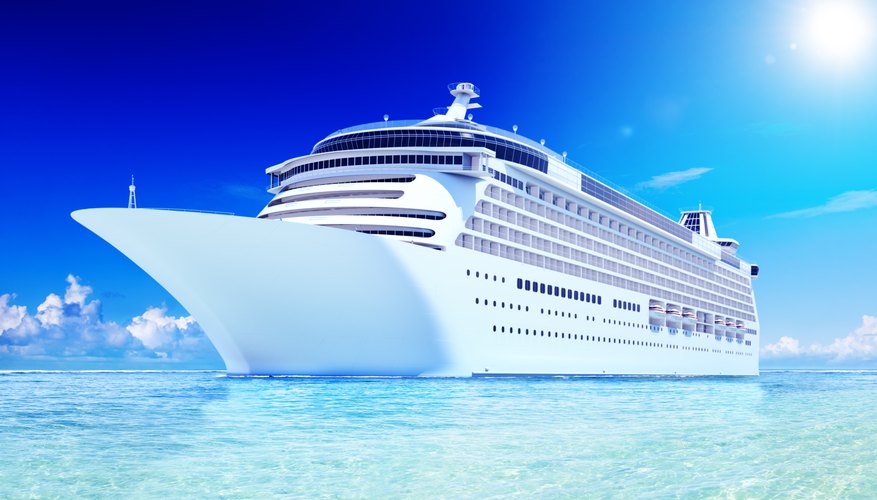 If lounging on a ship's deck sipping a cool drink is your idea of the perfect vacation, you'll want the peace of mind that comes from knowing you have the right identification with you on your cruise. Bringing your passport when cruising the waves is a wise choice, even though it isn't a strict requirement for all types of cruises.
Do you need a passport to go on a cruise?
For many cruises that depart the United States and stop in foreign ports, a passport is a must-have, but there's one exception to the rule. Closed-loop cruises leave from and return to the same U.S. port, and on these cruises you can board the ship and re-enter the U. S. with forms of identification other than a passport. Acceptable I.D. documents for closed loop cruises include a government-issued birth certificate and, if you're over 16, a government-issued driver's license that displays your photo, name and date of birth. You can also use an Enhanced Driver's License to enter the United States from the Caribbean, Canada and Mexico.
Mexico, Bahamas and Alaska cruises
Whether you're planning on basking in the tropical heat of Mexico or the Bahamas, or enjoying the wild beauty of Alaska, traveling with the correct I.D. smooths your passage. To enter Mexico by sea, you need a passport, although the same isn't true of the Bahamas or Alaska. The Bahamas accepts the documents required for closed-loop cruises, and to go to Alaska you'll need the same.
However, take your passport with you, and you're covered if something goes wrong. Missed your embarkation? You need a passport to fly to the next port. Medical emergency? You must have a passport to fly into the U.S. For these reasons, cruise companies strongly recommend that passengers carry valid passports.
Passport book or passport card?
A passport book is the best travel document for cruising the waves, but a passport card is a cheaper, more convenient alternative for certain types of international travel, including cruises. You can't use a passport card for flying, but you can use one to enter the United States by sea and land from Canada, Mexico, the Caribbean and Bermuda.
If you want, you can have a passport book and a passport card. Use your passport book for international traveling and vacations. Use your convenient, wallet-sized passport card for personal I.D. if you don't have a driver's license, and for short hops over the border to Canada or Mexico. Both identification documents are valid for 10 years if you're an adult and five years if you're under 16 years old.