When Is Hurricane Season in the Bahamas?
By Jodi "Jato" Thornton

; Updated June 08, 2017
Weather tips to help you get to island living in a snap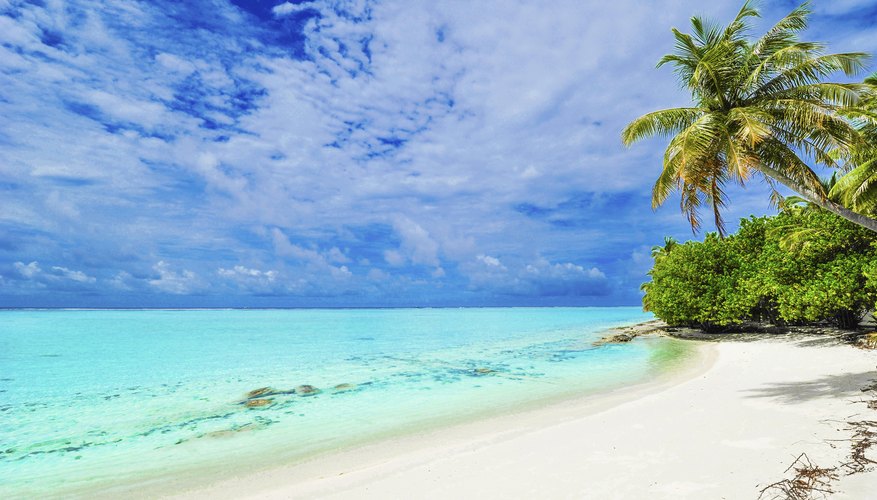 The Bahamas have the most active hurricane season in the Caribbean. But the thought of wet windy storms need not put a damper on your vacation plans. Here's what you need to know for sunny time, come rain or shine.
Hurricane alley
Four of the seven most hurricane-battered locations lie in the Bahamas. Abaco earns the title of "Hurricane Capital of the World," with 18 severe hurricanes hitting the island since 1851. Grand Bahama is the runner-up, with 15 severe hurricanes during that time period. But that doesn't mean you should let your sand-soaked Bahama dreams crumble to dust. Although the probability of a tropical storm of some sort getting within 50 miles of your vacation destination during hurricane season is 66 percent, only a 26 percent chance exists of a hurricane passing within 100 miles.
Hurricane season in the Bahamas
Hurricane season officially runs from June 1 through November 30, but it's not unusual to see tropical storms and even Category 1 to 2 hurricanes in May in the Bahamas. By mid-June, the weather passes, creating a window of little tropical storm activity until mid-July. The season peaks in late September and early October when weather systems become more frequent and stronger.
Rainy season
Even though hurricane season spans six months, you'll find weather perfect for beach bumming about 340 days out of 365 days. Early June and September bring the most rainfall, with precipitation measuring 4 to 4.5 inches both months. However, mid-September is when you're most likely to encounter rain, with a 38 percent likelihood of raindrops. The chances of rain in mid-June are 5 percent less on average.
Wet weather tips
Pack or buy a light rain poncho to deal with rainy days. With temperatures ranging from 78 to 88 degrees and high humidity, you won't need any additional rain gear.
Use wet weather days to visit the Bahamas' indoor attractions. Take a tour of The Bahamas Rum Cake Factory in Nassau and savor banana, pina colada, chocolate and other cakes soaked in Nassau rum. Stroll the 6-acre Port Lucaya Marketplace on Grand Bahama Island and shop for locally made crafts, jewelry and folk art.
Know before you go
Before booking your trip to the Bahamas, check whether your resort and any tours you're booking offer a hurricane guarantee. The policy lets you rebook your vacation within a year of your original date with no penalties or extra fees if a hurricane watch or warning gets issued within two weeks of your arrival date.
When you head for the islands, satellite radar makes it unlikely you'll get caught in a hurricane while you're there. Hotels encourage guests to head home early when major hurricanes head toward the island you're on.