Best Time to Visit Nashville
By Richard Corrigan

; Updated June 08, 2017
Your ultimate guide to Music City, USA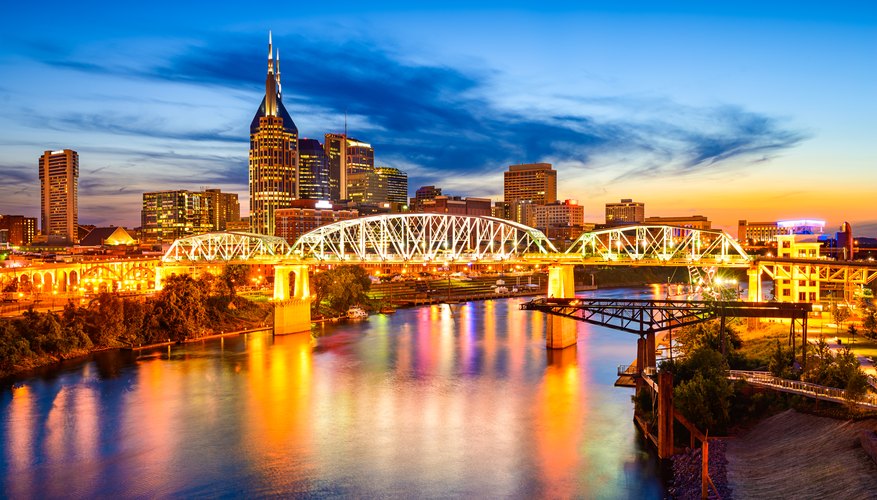 The historic home of country music and, more recently, a thriving indie rock scene, Nashville is one of America's great music destinations regardless of the season. That said, definitely consider the timing of your visit. Whether you want to beat the tourist crowds or experience the year's best weather, getting the timing just right can take your Nashville vacation to the next level.
Choose your season
From the Nashville Film Festival in April to the CMA Music Festival in June, Nashville has a lot going on at certain times of the year. If you're planning to attend some of the city's big annual events, pay special attention to the calendar.
Summertime sees the local music scene heating up in all the bars and honky tonks on Lower Broadway, where you can choose from among dozens of shows on any given night without ever paying a cover charge. Fall brings some of the city's best festivals – musical and otherwise – including the Americana Music Festival in September and the Tennessee Beer and Wine Festival in October.
Consider the weather
Summers can get pretty stifling in Nashville, with high humidity and temperatures that regularly peak in the 90s during July and August. Major thunderstorms are always a possibility in summer as well, so you'll want to keep an umbrella handy if you visit during this season. Winter, on the other hand, tends to be a bit dreary, with temps in the 40s and a mix of rain and snow. Spring and fall offer the most agreeable climate, with comfortable daytime highs in the 70s.
Beat the crowds
Some folks don't mind visiting a city during the height of the tourist season, but if you're not one of them, you'll probably want to avoid the dog days of summer. June through August are the busiest months to be in Nashville, and the combination of high humidity and ample tourist crowds isn't exactly the recipe for a relaxing vacation. Winter is the slow season in Nashville, with spring and fall coming in between.
Best time to visit
Overall, spring and fall are your best bets, offering a combination of beautiful weather and relatively light tourist traffic. Hotel rates do tend to be a little higher during these seasons, which is something to consider if you're traveling on a budget, but that's really the only downside. The weather during spring and fall is still warm enough that you can dine outside at many bars and restaurants, and these seasons offer the perfect conditions to explore the city's parks, trails, music venues and historic streets.