How to Call Australia
By Kat George

; Updated June 08, 2017
5 things to keep in mind when calling the land Down Under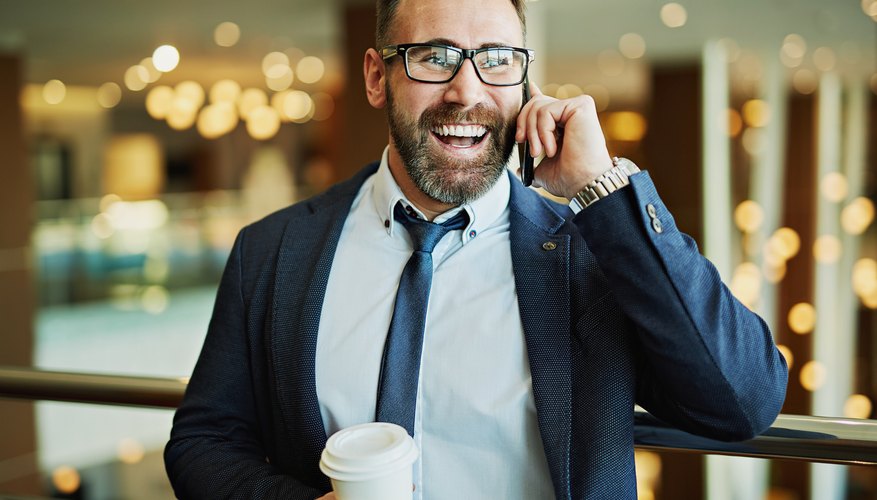 Calling Australia is easy if you have the right calling codes. Whether you're calling by landline or your smartphone, economic options are available – and with various apps and technology – the calls can even be free. Just remember the time difference so that you're not waking your antipodean friends in the middle of the night or catching an important contact's answering service. If you're trying to get in contact with Crocodile Dundee, or more likely – a real person you actually know – read on for some handy tips.
1. Country code
Making a call to any international phone, whether it's a landline or a cellphone, requires entering specific codes before the number. All phone calls to Australia must begin with an exit code – this is what allows you to call outside of the U.S. Dial "011" first, although if you're using a modern cellphone, you can always replace the numbers with a + symbol. Next, dial "61," which is Australia's country code.
2. State code
Here's where things get a little more elaborate: If you're calling a landline, you need to enter the code for the state in Australia you're trying to contact, but you don't need it for a call to a cellphone. You can find a full list of state codes on the Australian government website. Once you've put in the state code, you then punch in the landline phone number. If you're calling a cellphone, simply omit the first "0" of the cell number and type in the rest.
3. Cost of a call
International calls can be pricey. Check with your specific carrier about rates, as they differ depending on your service provider. AT&T, for instance, charges $3.64 per minute. If you call Australia regularly, look for phone plans that include free international minutes, as many telecommunication companies offer tailored plans for international calling. AT&T's pay-per-use rates might be high, but with the right package, the call could cost between $0.09 and $0.24 per minute.
If you plan to call less frequently, plenty of online providers, such as JustCall or Lycamobile, offer deals as cheap as $1 per minute to landlines and $0.5 per minute to cellphones. These services allow you to call using either their SIM cards, from your computer or via an app downloaded to your phone.
4. Free calls
With modern technology, you may even be able to call and talk free to your friends as they throw a shrimp on the barbie. If you and your friend have the same brand brand, it's likely that a reciprocal calling feature, such as Facetime, for instance, is free if you have an internet connection. Google Hangouts, Skype, WhatsApp, Viber and many others provide free calling features through a Wi-Fi connection.
5. Time difference
Quite a big time difference exists between the U.S. and Australia. Remember: Australians live in the future – but hopefully they won't give you any spoilers! Depending on where you are in the U.S. and whether you are on daylight saving time, the time difference could be upwards of 14 hours. You can easily Google the time in Australia before placing your call to determine if you're calling at the right time. Your phone's clock app might also have another handy option: the ability to track time around the world in a list of cities of your choosing.