How to Rent a Car with No Credit Card
By Amy Curtis

; Updated June 08, 2017
Can you rent a car without a credit card?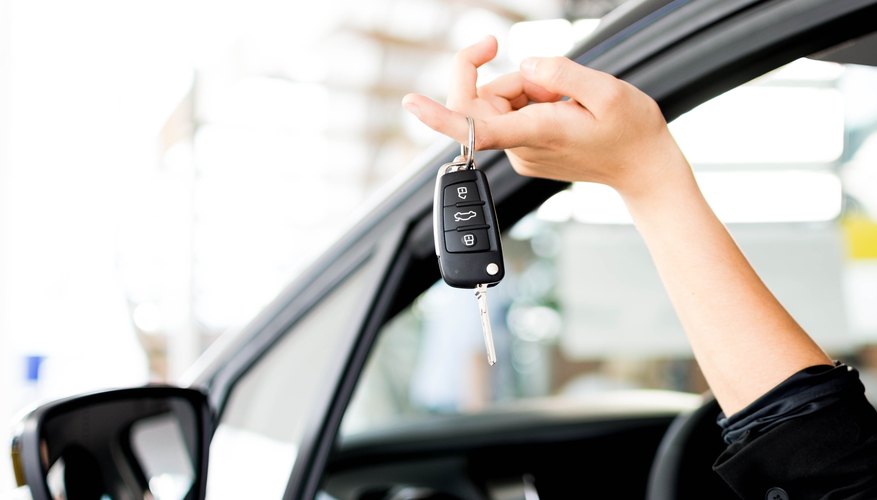 There are plenty of reasons to rent a car. Maybe you want a road trip that doesn't put extra wear on your own vehicle. Or, perhaps you're flying to a vacation destination and want nothing to do with taxis and transit. Whatever your reason, renting a car and trying out a new ride for a while can be fun. But discovering at the rental counter that you need a credit card to rent when you don't have a credit card isn't fun. So, what do you do?
Renting without a credit card: Debit, cash and more
You can rent without a credit card, but it can be complicated. Requirements vary, based on the rental car company. Just don't give up. Explore your options, and you may find yourself buckling up and driving off before you know it.
Using a debit card. If you do enough calling around, you should be able to find a company that allows customers to rent a car using a debit card. But, there may be a catch. Sometimes they'll only do it if the debit card has the MasterCard or Visa logo, and often they'll run a credit check on you. Additionally, you can expect to pay a hefty deposit. If you rent with a debit card, the company will often place a hold for an additional amount on your card – usually $200 or more.

Renting with cash. Companies that accept cash are even rarer than those that take debit cards. This kind of rental is risky for the company, so they'll probably require a large deposit and a background check, and you'll have to buy their insurance.

Expect limited options. Companies that don't require a credit card often limit the options for those using alternate methods of payment, so don't expect to ride off in a luxury vehicle.

What do you need to rent a car? Honestly, a credit card is the easiest way to go. If you're considering auto rental, plan ahead by securing a card if you don't already have one, or by paying down a card to give yourself leeway. No matter how you plan to pay, be prepared to present your driver's license and proof of insurance, or pay for rental insurance. If you're paying with a debit card, you may be required to present a travel itinerary or additional identification, like a utility bill.

Things to consider
If you're going the no-credit-card route, ask plenty of questions before you show up at the rental counter. By finding out in advance about deposits, vehicle options and identification requirements, you can avoid a nasty surprise and ensure a much smoother start to your trip.