The Best RV Trip Planner
By Meg Jernigan

; Updated June 08, 2017
Cross-country travel: Planning the best RV trip across America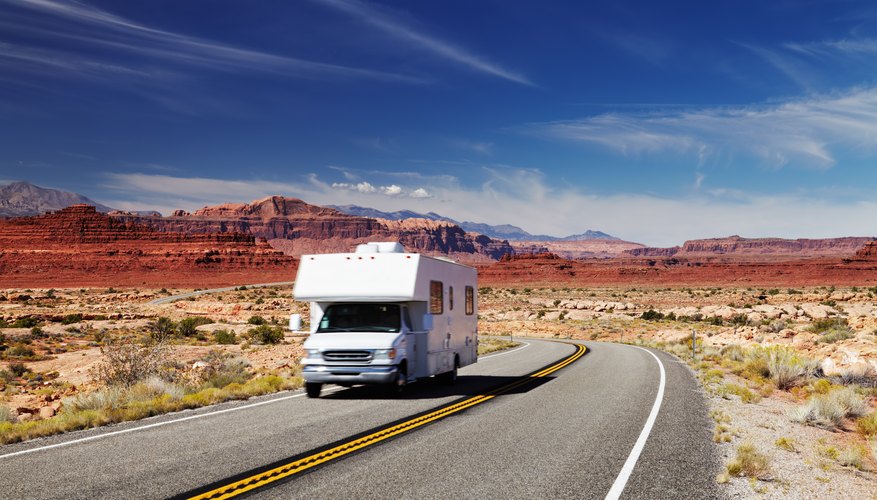 Unless you're the type who gasses up the RV and hits the road without a plan, you'll want to take a few hours to figure out where you want to go and how long you want to take to get there. And, if you have traveling companions, you'll need to reach a happy compromise about the things you don't agree on. Trip planning tools abound for first-timers. Add a few tips from old-timers and you'll be a savvy traveler.
See the USA
If you're already a pro with a favorite route planning website or app, but would like a less hands-on method to plan your trip, try Google Trips. You may already have stumbled across Google's Destinations, a site-specific travel app, when researching destinations online. Trips maps out a route and shows you suggestions of things to see and do along the way. Roadtrippers is a bit more interactive. You input your starting and ending points, tell it what sorts of things you'd like to see, ask it to add places to eat and sync the results to your smartphone. For a small fee, the Roadside America app makes sure you don't miss a single off-the-beaten-path sight along the way.
RV trip tips
Check with the RV parks you plan to overnight in before you hit the road. They may require reservations, or they may not have any spots open for your arrival date. Use a guide like Good Sam Camping online to check for nearby parks if your preferred spot isn't available, or open a Google map of your destination and type "RV park" or "campground" in the search box. The America the Beautiful pass gives you entrance to more than 2,000 federal recreation areas, many of which have campgrounds with RV spots. Some are free, like most Bureau of Land Management areas. WiFi-finding apps let you use your electronics without eating into your data plan.
Special circumstances
If you're driving a big rig, make sure you know its height and length. You may encounter low bridges and hairpin curves that your RV can't handle. If you don't have time to research where these might be along your route, consider a GPS app that will give you a heads-up on potential problems. Rand McNally's RV Tablet does this in addition to acting as a dashboard and backup camera. Make sure your roadside assistance plan covers emergency situations for RVs, and if you don't have a plan, get one for your trip. You can cancel it after you're safely home.