How to Stop Your Mail Service
By Meg Jernigan

; Updated June 08, 2017
Stopping mail service while on vacation is as easy as these steps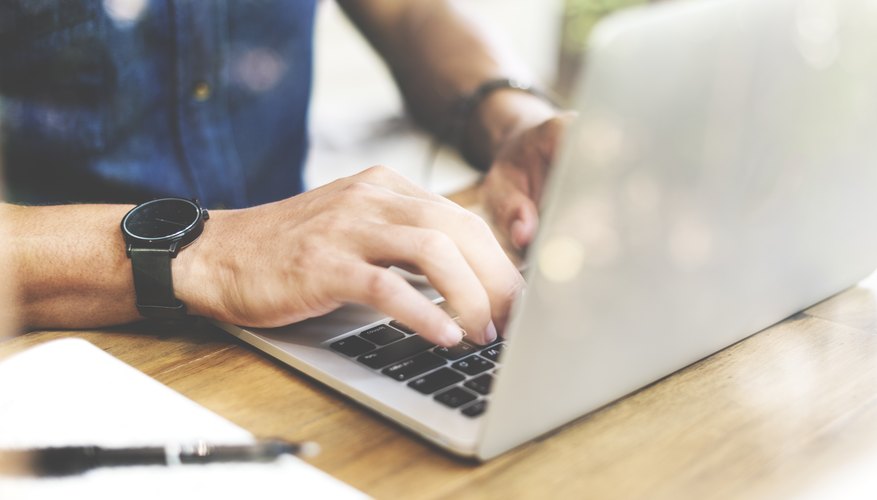 A mailbox brimming with magazines, bills and catalogs is a sure sign your home is vacant. The U.S. Postal Service keeps it simple when you need to have your mail held or forwarded, needing only a one-day heads-up when you're moving, out of town for more than a few days or taking an extended vacation.
As easy as 1-2-3
The Postal Service makes it painless to stop and resume mail service, whether online or in person. You can schedule a mail hold one to 30 days in advance by filling out the form at usps.com. You'll need to provide your address, phone number and email address. Next, fill in the dates for the mail hold, and select an option for having your held mail delivered. Choose to have your letter carrier deliver your mail when you return or indicate you'll pick it up yourself at your post office. You're done! The Postal Service will hold your mail for anywhere from three to 30 days.
Extended trip? Have your mail forwarded
If you're going for a longer open-ended vacation, have your mail forwarded to your destination, or to a post office nearby. Again, the Postal Service has an online option. Select a time frame for forwarding – as few as 15 days up to a year, with six-month options to extend the time. There's a small processing fee for forwarding to a single address, and mail is forwarded piece by piece. You can also sign up for Premium Forwarding Service for a processing fee and an additional weekly fee. The post office will consolidate your mail into a single Priority Mail package each week and send it to you.
I don't live here anymore
The Postal Service requires you to fill out a change of address form either online or in person to have mail delivery permanently stopped at your address and started at your new address. There is a workaround if you're leaving the country or have no idea what your next address will be. Talk to a postal employee about having a permanent stop. She may suggest you fill out a Hold Mail form and leave the end date blank. It's unwise to do this if you think you might miss important mail, because the Postal Service will eventually start returning your mail to the sender.
A few tips
If you don't have internet service, pick up a Form 8076 at the post office, fill it out and hand it to a postal employee, or call customer service at 800-275-8777. Keep in mind that a hold mail or mail forwarding request applies to all of the residents at your address. If you have a roomie, her mail will also be held or forwarded.