What Do I Do to Renew My Passport
By Leah Rendon

; Updated June 08, 2017
All you need to know about the passport renewal process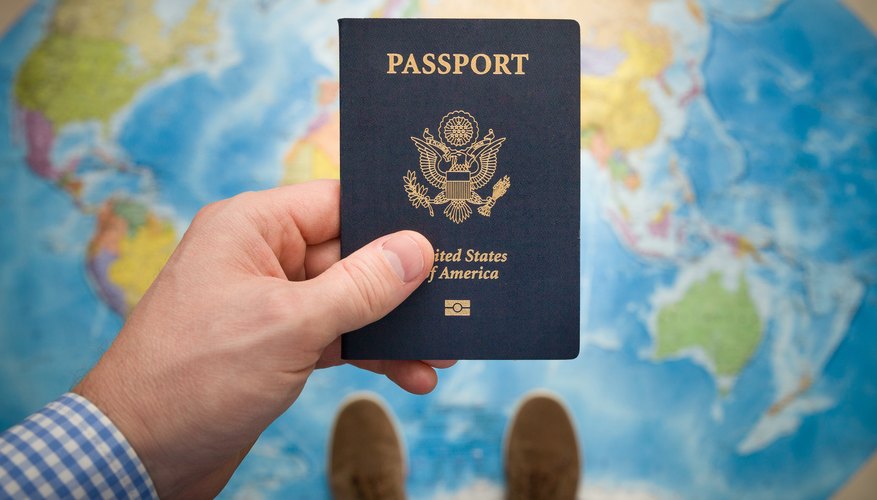 Unless you have a trip planned that involves border crossings, odds are you don't think much about your passport once it's packed away. But every passport has an expiration date, and someday in the future, you'll need to renew it. Eliminate any potential stress by preparing all the items and information you'll need to renew your passport – whenever that day may be.
Q: Can I renew my passport online?
A: Your passport cannot be renewed online, but it can be renewed by mail if the following conditions apply to your current passport:
It's not severely damaged

It was issued when you were 16 years of age or older

It was issued within the last 15 years

It was issued in your current name (or you can provide proof of an official name change, such as marriage certificate or divorce decree)

Q: What do I need to renew my passport by mail?
A: You can renew your passport by mail if you and your current passport meet all of the above requirements. You'll also need to provide the following items or documents:
Completed Form DS-82, which can be printed out from the U.S. State Department website

Your current passport

A 2-by-2-inch color passport photo

The application processing fee in the form of a check or money order

Once you gather and mail all the above materials, you should receive your new passport in about six weeks. You can pay extra to have your application expedited or have your passport sent to you via overnight delivery.
Q: Can I renew my passport in person at a post office?
A: If you don't meet any of the qualifications to have your passport renewed by mail, you must apply in person at a passport acceptance facility, many of which are located inside post offices or libraries. Some facilities require appointments, so call ahead to find out their policy. Once you arrive at the passport facility, you'll need the following items:
Completed Form DS-11 (available on the State Department's website)

Payment for application processing and, if applicable, expedited or overnight delivery services

Proof of U.S. citizenship, such as a birth certificate

A photocopy of your proof of citizenship

A valid photo ID, like a driver's license

A photocopy of your photo ID

A 2-by-2-inch color photo

Not all passport facilities accept credit cards, so call ahead if you have questions or concerns.
Q: How do you change your name on your passport?
A: Name changes can occur because of marriage, divorce or any variety of circumstances. If a request is made less than a year from your passport's issuance date, you must print and fill out Form DS-5504, available on the State Department's website. Mail in Form DS-5504, plus your valid passport and certified proof of your name change. There is no application fee for Form DS-5504.
If it's been more than a year since your passport was issued, you can change your name by mail by filling out Form DS-82 and following the above instructions for applying by mail. If you don't qualify to apply by mail, you must fill out Form DS-11 and follow the normal process for applying in person.
Q: How long is a passport valid?
A: If you were 16 or older when you current passport was issued, it's valid for 10 years. Passports issued when you were 15 or younger are only good for five years.