Do You Need a Passport to Travel to Alaska?
By Jodi "Jato" Thornton

; Updated June 08, 2017
Things you need to know before your Alaskan vacation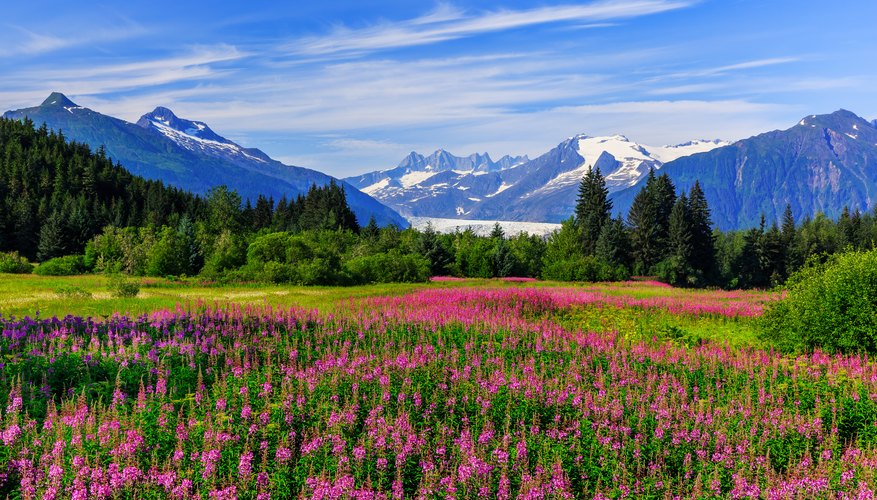 Although U.S. citizens don't ordinarily need a passport to travel from one state to another, in certain situations you must have one if you're traveling to Alaska. Know before you go to avoid delays and fines.
Flying to Alaska
You don't need a passport to go to Alaska from any other state in the U.S., even though you might fly through Canadian airspace to get there. If you don't have a passport, look for trips that head to Alaska via Seattle or Minneapolis. If your plane touches down on Canadian soil, you'll need a passport. A passport card isn't enough; you must have a passport book. You must go through customs in Canada and again in Alaska. If you're not planning to see the sights in Canada, you're better off staying on flights that originate and land on U.S. soil.
Taking the highway
The Alcan Highway and other trans-Canadian highway routes roll out thousands of miles of breathtaking scenery. You'll need your passport or other suitable form of ID to take the trip. The Western Hemisphere Travel Initiative requires you present a U.S. passport, Trusted Traveler program card or enhanced driver's license any time you cross the U.S. border.
Taking the ferry
If you don't want to do all that driving, relax and travel over water on the Alaska Marine Highway System. The ferry system travels along Alaska's southern coast, connecting Bellingham, Wash., and Prince Rupert, Canada, with points as far west as Dutch Harbor in the Aleutian Islands. You don't need a passport to travel to Alaska on the ferry from Bellingham as the ship doesn't stop in any Canadian port.
Relaxing on a cruise
When you're booking an Alaska cruise, whether you need a passport hinges on where your cruise begins and ends. If you're boarding in Seattle, San Francisco or Los Angeles and returning to the same port, you won't. Even though such closed loop itineraries don't mandate that you carry a passport, all cruise lines recommend it anyway. Should you decide to catch a flight back to the U.S. before your cruise ends, a passport would be required to re-enter the U.S. by air if you disembark or travel into Canada.
The rules are different for kids
Travel by land: Kids under 16 years old are an exception to the passport rule when traveling to Alaska by land or sea. They can cross the border with their birth certificate or other proof of U.S. citizenship. The birth certificate may be an original or certified copy, but a photocopy will do the job. If they're traveling with school or other youth organization, birth certificates will do for 17- and 18-year-old kids also.
Travel by air: Kids need their own passport when traveling by air. If you're traveling with your child and the other parent isn't accompanying you on the journey, you must carry a notarized statement of approval from them that includes your travel dates.