Best Time to Visit Florida
By Richard Corrigan

; Updated June 08, 2017
When to stay, play and catch the rays in the Sunshine State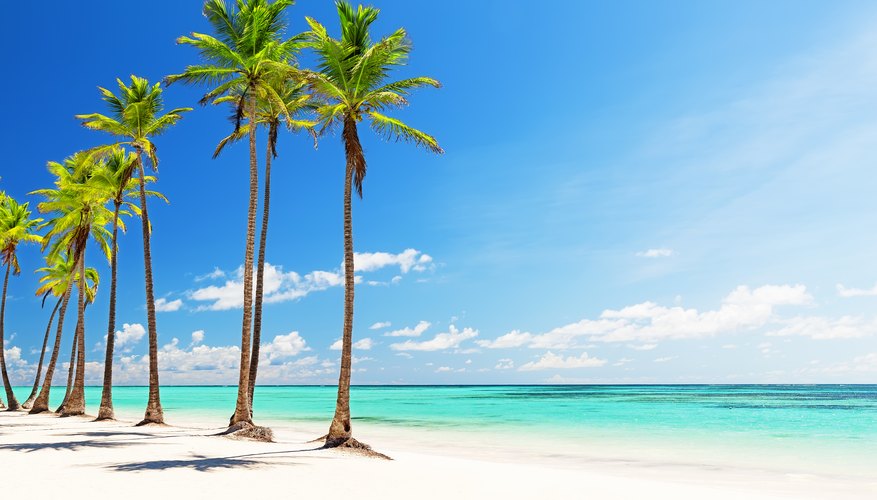 When winter's chill makes its appearance up north, one place in particular starts to sound pretty good. That would be Florida. Home to white sand, sizzling sun and cool ocean breezes, Florida is America's go-to destination for folks who have just about had it up to here with the snow. The trouble is, the times when Florida might sound the most appealing aren't necessarily the best times to pack your bags and head for the Sunshine State.
Beat the crowds
If you're thinking about hitting Florida in winter, consider that you're far from alone. The winter months bring a spike in tourist arrivals across the state, although this change is often less pronounced in the Florida Panhandle than it is farther south. Generally speaking, the most popular seasons to visit Florida are winter and summer, so if you're not a fan of large crowds and long lines, consider visiting during the "shoulder seasons" of spring and fall.
Catch the best weather
Florida varies quite a bit from one part of the state to another – more on that in a moment – but overall, you can count on mild winters and hot, humid summers. Temps in the 80s and 90s are commonplace in summer, while 60s and 70s are par for the course in winter. Spring and fall are somewhere in between. Another factor to consider is rainfall. Summer and early fall make up the rainy season in Florida, with frequent afternoon thunderstorms and the occasional threat of a hurricane.
Save on travel costs
With high demand comes high prices, and Florida's hotel rates go through the roof in winter. They start to dip as spring rolls around, but the spring break crowds keep rooms in pretty high demand in beach areas through April. Depending on what part of the state you plan to visit, the cheapest accommodations are usually available from June to October.
Find the best time
Overall, spring and late fall are the best times to avoid the crowds, experience the best weather and not pay too much for a hotel. That said, Florida is a big state, and some popular destinations don't necessarily play by the rules:
Walt Disney World – You'll want to take special care to avoid Disney World and other Orlando attractions on holidays and any time kids have off from school. You can often catch a break in hotel prices by planning a trip during the post-holiday season lull that takes place from January to early February.
Miami – Visit during spring to take advantage of the best weather, but wait until May to avoid sharing the beaches with too many college kids on spring break.
The Florida Keys – March is arguably the best month to be in the Keys, but it can also be expensive. Book your stay during the low-cost summer months if you don't mind the rain, or join the masses for a winter visit.
The Florida Panhandle – Unlike southern Florida, Panhandle cities like Destin experience temperatures as low as the 40s in winter. Summer is actually the busiest season here, so squeeze your visit in during September or October for the best shot at an uncrowded vacation with mild weather.