Best Time to Visit Redwood National Park
By Kathy Adams

; Updated June 08, 2017
Towering timbers and timing: When to see California's giant trees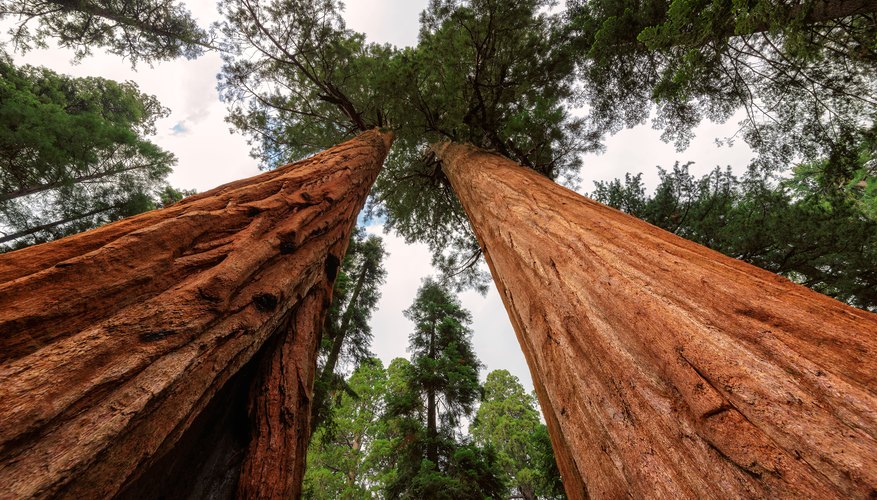 Redwood National Park is home to the oldest, tallest and largest coastal redwood trees, so impressive that author John Steinbeck once described standing among the trees as a "cathedral hush." The park, practically guaranteed to make you say "wow," may be one of the most impressive all-natural bucket-list destinations within the continental United States.
Best time to take in the views
The best time to visit some of the world's most famous towering trees is in spring or fall. The weather is favorable and the park isn't too crowded – plus you'll be treated to an assortment of migrating birds also stopping by to enjoy the scenery. In spring, rhododendrons add an array of delightful blooms. In autumn months, changing leaves add yet another dimension of color.
Seasonal factors
Peak tourist season at Redwood National Park is in summer; particularly July, when the National Park Service reports that 75,000 visitors on average may take in the view. By comparison, only 1/5 as many people visit during a typical December when the weather is less favorable. Peak travel season also means the roads into the park may be clogged with car traffic, so avoid the summer if you don't enjoy the wait.
Not-so-warm weather
The temperature range is moderate at Redwood National Park any time of year, but just about any day could require a jacket and rain gear. High temperatures peak in mid-60s from May through October, while daily highs average in the mid- to upper-50s during other months. The average lows hover around 40 degrees during winter, early spring and late fall. Expect chances of heavy rainfall in October through April. In summer, a mystical fog blankets the trees along the coastal areas.
Extra things to consider before you visit
Dressing in layers, including an outer layer of rain gear, helps protect you from the elements no matter when you visit the park. Footwear that resists water and provides plenty of traction is a must, since trails can be damp or wet any time of year.
Some roads are prone to closures during winter months due to heavy rains, flooding or landslides. Temporary bridges are also removed along some trails during the winter in areas that frequently flood.
While the cold-weather months may make hiking a bit less comfortable, December, January, March and April also offer the opportunity to see gray whales migrating near the coastline.