Best Time to Visit Shanghai
By Amy Curtis

; Updated June 08, 2017
Shanghai moments: When to see China's major metropolis at its best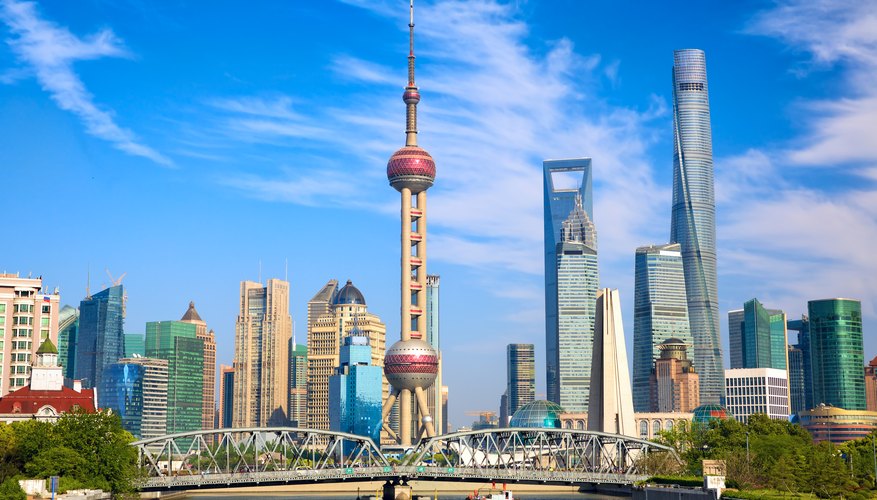 Headed to China? Don't miss Shanghai. China's most populous city, Shanghai is less polluted than Beijing and offers enough food, shopping, culture and sights to please any Chinophile. There's the Jin Mao tower for spectacular skyscraper views, the Yu Yuan gardens for strolling and even an underground sightseeing tunnel. But when is the right time to go?
Best time to visit
In the summer, it's hot and sticky, but also crowded with tourists. It's probably best to skip the winter because it's damp and chilly. Shanghai is beautiful in the spring during the months of March and April, when the temperatures are moderate, and the flowers bloom with such fervor that the city air becomes fragrant. Anyone coming in spring should plan for March, though, because after that the tourists begin to arrive, especially for the Qingming Festival in April; by May, they'll be there in full force. The fall is a pleasant time to go, but from late summer through September, the possibility of typhoon-driven storms exist. October through November is the sweet spot, when the weather is dry but not hot, the tourists are considerably fewer, and the air quality is reasonably good.
Tourist season
The peak of tourist season in Shanghai is summer even though it's hot and muggy, with the possibility of typhoons arising in the late summer. For those who wish to avoid elbowing for space in a crowd when the thermometer is pushing 90 degrees F and the air is thick and damp, it's best to avoid this season. Domestic travel amps up in the early fall, and business travelers crowd the city.
Weather
The weather in Shanghai is comparable to that of the southeastern United States, with hot, humid summers and mild, rainy winters. Temperatures can climb into the mid 90s over the summer, but rarely reach freezing in the winter. Relative humidity peaks in June and July and is at its lowest point in January, but it's still over 70 percent.
Navigating the traffics, crowds and tourists
It's not a great idea for tourists to drive in Shanghai. It's possible to drive with a Chinese driver's license, but the U.S. State Department advises against driving in China because it's too dangerous. Accidents are frequent and often fatal, because traffic is largely unregulated. Rather than risk it, it's a far better idea to take the subway, a boat or a taxi. The best way to really experience Shanghai, however, is on foot, where being part of the everyday life of the city makes for a fascinating visit.
Tip
When visiting Shanghai, don't miss the Shanghai Museum in People's Square, and make sure to spend time amidst the curios and antiques on Dongtai Road.