Best Time to Visit Cuba
By Jodi "Jato" Thornton

; Updated June 08, 2017
Seasons of sun, sand and salsa music in Havana and beyond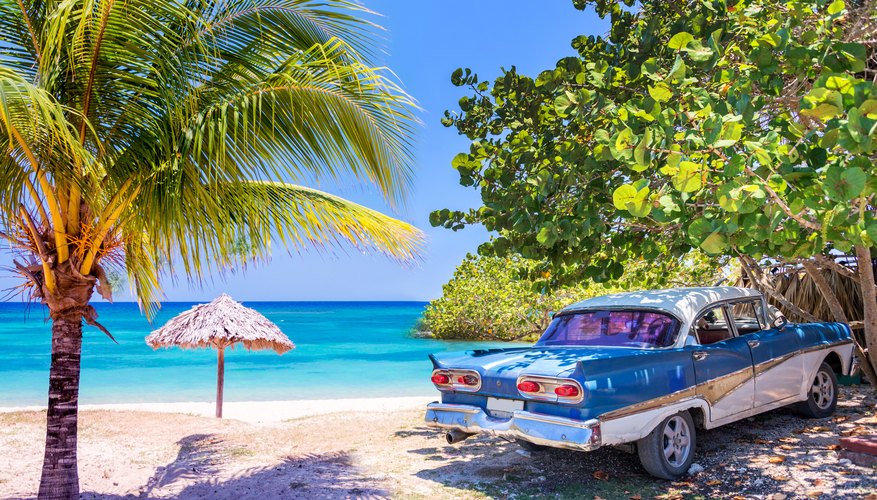 Even though it's just 90 miles from the Florida coast, Cuba might seem worlds away. Fifty years of isolation from the U.S. makes it an exciting destination to explore. Although American tourists still need to travel to the country for a dozen government-sanctioned reasons – drinking rum and smoking Cuban cigars on the beach doesn't count – they can now plan trips for themselves as of March, 2016. That leaves the onus on the traveler to book a journey during the best time to visit. Here's the scoop.
Picking the best time
Visiting for one of those 12 official reasons doesn't mean there's no fun to be had. Just plan to stay culturally occupied for most of the day. Cuba's Caribbean climate means temperatures above 65 degrees at any time of year, but there are other factors to consider when picking the best time. January and February offer the nicest weather, but prepare to be elbow-to-elbow with other tourists. Although you'll encounter fewer crowds in the autumn along with cheaper prices, you will have to contend with hurricane season.
Seasons in Cuba
Beat winter chill November through April: When winter rages in the Northern Hemisphere, Cuba's weather is at its most pleasant. With the influx of tourists visiting from Canada, Europe and the U.S. during these months, you should book your trip at least a year in advance. Busiest times are December through February and Easter.
Springtime in Cuba, May through July: Expect fewer tourist crowds during this time when temperatures rise dramatically and the rains of the wet season start. Peak travel during this season coincides with Cuba's Labor Day on May 1. Expect crowded streets, political rallies and processions in the streets of Havana. Catch Cuban Carnival at the end of July. Although most of the world celebrates Carnival just before Lent, the Cuban tradition evolved from a series of summer religious holidays known as mamarrachos.
Hurricane/wet season, August through October: High humidity and persistent rain drumming down for days on end make this the least-popular season with tourists. However, if the weather doesn't scare you away, hotel rooms are much easier to find during this time of year.
Cuban climate: what you need to know
Cuba enjoys a tropical climate with a rainy season lasting from June through November. Humidity is greatest during these months, rising to 80 percent or more. Combined with temperatures in the mid-80s, it can feel like as much as 100 degrees F on the heat index.
Hurricane season coincides with Cuba's wet season. Peak activity occurs from mid-August through early October in Guantanamo Bay. Havana, on the leeward side of the island, sees less cyclonic action. Hurricane activity peaks the first week of September and again in mid- to late-October.
The weather dries out in November, and temperatures fall to the mid- to upper-70s during the daytime. January and February experience the biggest fluctuation in temperature, with days above 75 degrees and nights dipping down to 65 degrees.
Driving around in Cuba
Rent a car from the Havana airport and return it upon your departure if you want to have total freedom of mobility in the country. Drivers keep to the right side of the road, so the basics will be familiar. Most roads are well maintained, but beware of taking the road less traveled as they are not always in good shape. Keep in mind that Cuba moves at a generally slower pace than the U.S. Horse-drawn carriages, hordes of bicyclists, chickens, dogs and pedestrians are just some of the traffic to expect on a typical drive.