Best Time to Visit Key West
By Amy Curtis

; Updated June 08, 2017
When to enjoy Key West at its best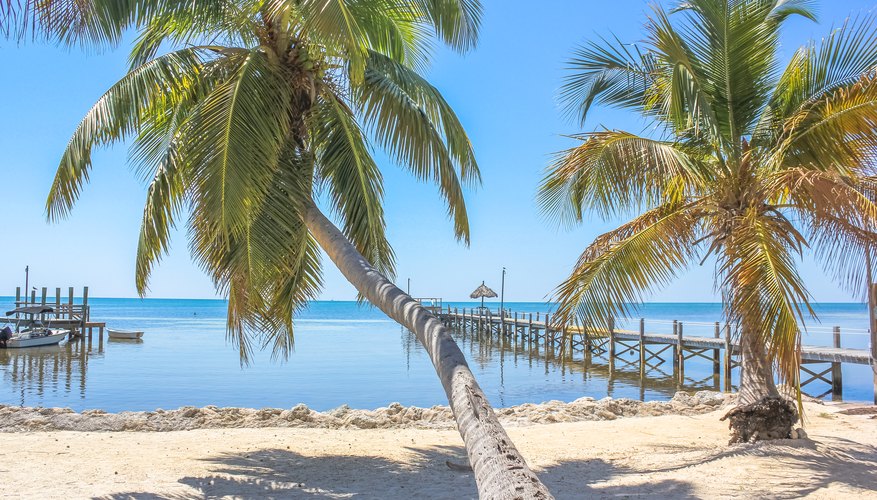 Everyone should see Key West at least once, and really – as often as possible. For a little island, it's packed with delights: from diving and snorkeling to deep sea fishing, to a surprising variety of artistic events to tourist staples like Duval Street, Mallory Square and the Hemingway House. On the other hand, it's a great place to go and do nothing at all. The only question is, when are you going to go?
The best time to visit depends on your point of view
Do you love the Florida heat? By all means, visit Key West in summer. You'll have the place practically all to yourself because at that time of year, it's pretty much just the locals. If you are determined to escape the cold weather to go to a tropical clime and don't mind paying high prices to share a hotel with the masses, go during the winter. If festivals are your thing and you love the energy of a crowd, certainly go and experience Key West Pride in June, Conch Republic Independence Celebration in April or Hemingway Days in July.
If you're looking for a relaxing vacation, August to November may be the sweet spot. It's not chilly like it is in much of the country, but the heat of the summer starts to die down in September and the snowbird tourists don't arrive in force until December. With the exception of Fantasy Fest in late October, the occupancy is relatively low, and the room rates are fairly reasonable, considering it's Key West.
Tip
Hurricane season peaks in September, but major hurricanes hit Key West less frequently than you might imagine. They tend to hit the Caribbean and then make landfall further north in Florida – for example, when Hurricane Matthew hit in 2016, it didn't make contact with Florida until it reached Brevard County.
Spring is another good time to go when there's no threat of hurricanes, the weather is warm and the winter tourists have gone home. You will run into families on spring break, though, and there are several festivals that happen in the spring. A month- long birthday celebration for Tennessee Williams occurs in March, various arts and music festivals are scheduled throughout the spring, and of course the Conch Republic Independence Celebration is in April.
Winter is peak tourist season in Key West
Who can blame people for wanting to enjoy the warmth and welcome of Key West when the rest of the country is cold and bleak? During the winter, hotels and resorts in Key West are at peak occupancy, which means you'll pay a much higher rate for a room. You'll also spend more time in a crowd, which can definitely put a damper on a vacation.
Traffic and crowds of tourists
Key West is famous for its quirky, laid-back style, where everyone operates on island time and a hammock awaits you in the shade. Go during tourist season, though, and you'll find yourself in a really different vibe. Traffic is not a big deal in the Keys, except when Seven Mile Bridge gets backed up, but foot traffic is another story, and Duval Street during tourist season is packed and rowdy, to say the least.
Of course, it's not hard to leave the beaten path in Key West. If you can't avoid the high season but you'd like some peace and quiet, get off Duval Street and out into nature. Explore the Key West Cemetery, rent a bike, take a walk away from the center of town or visit with orphaned parrots at Nancy Forrester's Secret Garden. Climb to the top of a lighthouse, visit the pre-Civil War era fort known as West Martello Tower, or spend the day doing nothing at all except lying beside the pool at your B&B. No matter how hectic it is on the streets, you can always plug into island time in Key West.