The Best Time to Book a Cruise
By Monica Wachman

; Updated August 11, 2017
Save the date: When to go on the cruise of your dreams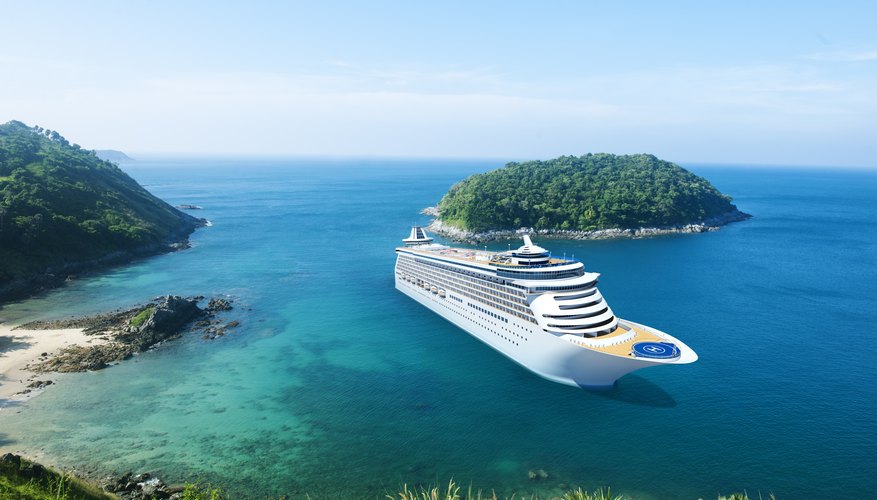 Since the Pacific Princess became the unofficial star of the show "The Love Boat" in the late 70s, interest in cruising has steadily increased. Perhaps you've decided it's your turn to indulge in this nearly all-inclusive type of vacation. To get the most value for your dollar, find out the best times to book your dream cruise.
Book during wave season
Take advantage of wave season. From January through March, cruise lines introduce new itineraries and offer some of their best deals to get those ships booked up. Pick your destination, itinerary and cabin class with relative ease. Check multiple cruise lines to see what additional perks are offered, such as shore excursion credits, specialty dining credits or even two-for-one cruise rates. Book your December cruise during wave season. Airfares, hotel rooms and cruise rates tend to be on the expensive side in that heavily traveled month, especially for Christmas and New Year cruises. By booking this early you secure your space, often at a reduced rate.
Be flexible on dates
Be flexible. Cruise lines sometimes offer reduced fares on certain cruises. The itineraries may be identical or nearly so, but by moving your vacation dates you could save money. Alaska is one example. Ships cruise to Alaska between May and September, with the busier cruises sailing from June through August. Book in May and you'll find fewer crowds, but there is a possibility of snow. Head out in September and you have the best chance to see the northern lights and find souvenir shopping deals. Both months bring the greater chance of cancelled shore excursions and rough waters, but sailings are usually less expensive. Check with your cruise line regarding cancellation and re-accommodation policies.
Booking last minute
In cruising, last minute bookings are those made usually between 45 and 90 days prior to sailing dates. Cruise lines don't like to set sail with empty cabins. The savings may not be as great as during wave season, and your choices of accommodations may be limited, but it is one way to find a bargain for that spur of the moment vacation. Check with different cruise lines to see which one has the best deal and whether that deal includes your flights. Airfares are more expensive during the last part of December, and seats are sometimes hard to find.
Repositioning cruises
At the end of the sailing season in one area, most ships relocate to another region to continue cruising. Ships that cruise Alaska in summer often set sail for the Caribbean for the winter season. That one-way route from Alaska to the Caribbean is sold as a repositioning cruise, typically at a reduced rate. Check out the different cruise itineraries before you book. If you enjoy spending more time at sea, consider a transoceanic crossing, such as from the West Coast mainland to Hawaii or from New York to England. Find out what type of on-board entertainment is available before you book.
Buying travel insurance
Consider including travel insurance in your cruise budget. Buy insurance through the cruise line or from an independent agency. Items covered usually include lost or stolen luggage, and trip cancellations, interruptions or delays. Consider buying a policy that covers medical expenses and emergency transfers to the nearest medical facility or to your home.