Do Disney Cruises Have Casinos?
By Amy Curtis

; Updated June 08, 2017
Gaming on Disney cruises: The roll of the dice or no dice?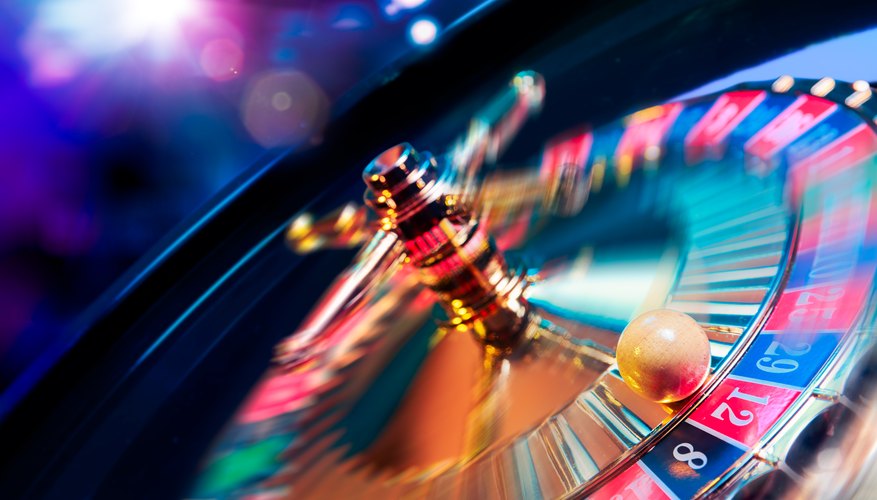 A Disney cruise promises fun for the whole family – no one ever has to compromise, and everyone gets to do the things they love. Sound too good to be true? Could the mouse empire really have come up with a vacation solution that offers just as much for adults as for kids?
Test your Disney cruise knowledge
Let's try a little true or false quiz, regarding Disney Cruise activities for adults. Answer each of the following four statements with a simple "true" or "false".
Disney cruises have casinos on special "adults only" levels.

Alcohol is not permitted on a Disney cruise.

Smoking is strictly forbidden on every Disney cruise ship.

Disney cruise amenities are all geared toward families with young kids.
Every one of those statements is false. How'd you do? Were there any surprises there?
What does a Disney cruise offer adults?
First, let's be clear. While Disney does not have casinos aboard its cruise ships, there are definitely adults-only activities. On each of the four Disney cruise ships are nightclubs and cabarets, live music venues, karaoke, sports viewing and more. The nightlife is active, and alcohol is certainly permitted, albeit for an additional charge.
Nighttime isn't the only time Disney caters to grown-ups. Each ship has an adult-only pool and offers spa services to help guests unwind. Whether the goal is a makeover or a workout, a spa treatment or a salon service, the world-class spas on Disney ships have something to fit the bill. There are also restaurants for adults and port excursions designed with adult tastes in mind.
Grown-up beach time
In fact, even Disney's private island has an adult side. Castaway Cay is a favorite for families, with water play areas, water slides, parasailing, an interactive stingray adventure, bike trails, snorkeling and more. On the other side of the island, though, away from the kiddie crowd, is an adults-only beach aptly named Serenity Bay. It's a great place to relax, get an open-air massage, have a frosty beverage or eat at the Castaway Air Bar BBQ, which offers dishes unavailable at other restaurants on the island.
Certainly, there are amenities and activities geared targeting children. It is Disney, after all! Some activities are designed for kids to do on their own, so that parents can enjoy all those great adult amenities. There's also plenty to do as a family, and activities to keep the tweens and teens so busy and happy that their parents never have to hear that they're bored.
Smoking Decks
What about that smoking ban? Relax! While smoking is off limits in the cabins, every Disney ship has designated smoking areas.
Roll the dice
For travelers who see casinos as the biggest draw on a cruise ship, Disney Cruises may not be the right cruise line. On the other hand, why not take a risk and find out? There's so much else to occupy the time, you may not even miss the casino.