Tips for Going on a Cruise
By Karon Warren

; Updated June 08, 2017
Secrets and suggestions for making a cruise your best getaway ever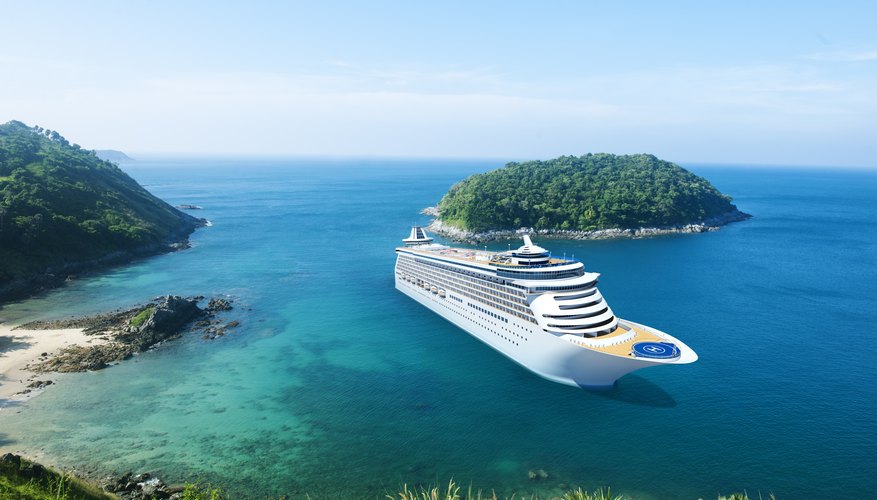 Going on a cruise makes for a wonderful vacation experience. But sometimes things happen that interfere with the enjoyment of a cruise. To help cruisers avoid some of those things, check out these five tips to help improve your cruise experience and make it one of the best vacations ever.
1. Bring a power strip
Many staterooms have only one or two power outlets, which means guests struggle to find ways to charge all of their electronics. Packing a power strip will provide three or four additional outlets. However, make sure the power strip doesn't include a surge protector, which is prohibited on most cruise lines.
2. Prepare for motion sickness
Some travelers get a motion sickness patch from their doctors, while others bring along over-the-counter medications such as Bonine and Dramamine. Even those who never experience motion sickness may be hit with a bout of motion sickness as they set sail on their cruise. Most medications recommend taking a dose 12 to 24 hours before sailing with a follow-up dose per instructions. For those who forget to pack these meds, they generally are available on board. Sometimes, cruisers can score a free dose at guest services, but, more often than not, guests will have to purchase them. Some recommended natural remedies for motion sickness include ginger, green apples and citrus candy. These may be available from the stateroom steward.
3. Plan to arrive the day before
Travelers do not want to literally miss the boat for their cruise, so make arrangements to arrive in the embarkation city at least 24 hours before departure. Flight delays and traffic can wreak havoc on the best-laid travel plans, so erase that worry by allowing plenty of time to get to the cruise port. This is especially true when flying to an international port and flying during seasons known for bad weather (yes, winter, we're talking to you).
4. Book activities before you go
If the ship has that one restaurant where everyone wants to eat or offers an activity that's not to be missed, book it online before you depart. Most, if not all, cruise lines permit guests to book dining reservations, excursions, spa appointments and other specialty activities long before they set sail. Doing so ensures cruisers don't miss out on any of the activities they most want to experience.
5. Choose cabin location wisely
No one wants to spend their vacation listening to noisy neighbors, hearing the elevator ding constantly or breathing unclear air. Therefore, research cabin locations to choose the best one for everyone in the group. For instance, don't choose a cabin near late-night entertainment venues unless loud music puts everyone to sleep. Likewise, if cigarette and cigar smoke is a turnoff, don't choose a cabin near the smoking areas on the ship. Cabins near high-traffic areas like elevator bays and staircases also may be cause for concern. To avoid these areas, check out the ship's deck plans to find a cabin that will keep these annoyances at bay.
Taking a cruise can be one of the best vacations for travelers of all ages. Planning ahead before the cruise will go a long way in making the vacation a memorable one.