How to Prepare for a Cruise
By Karon Warren

; Updated June 08, 2017
Ready. Set. Cruise! Packing and prepping for your dream excursion on the sea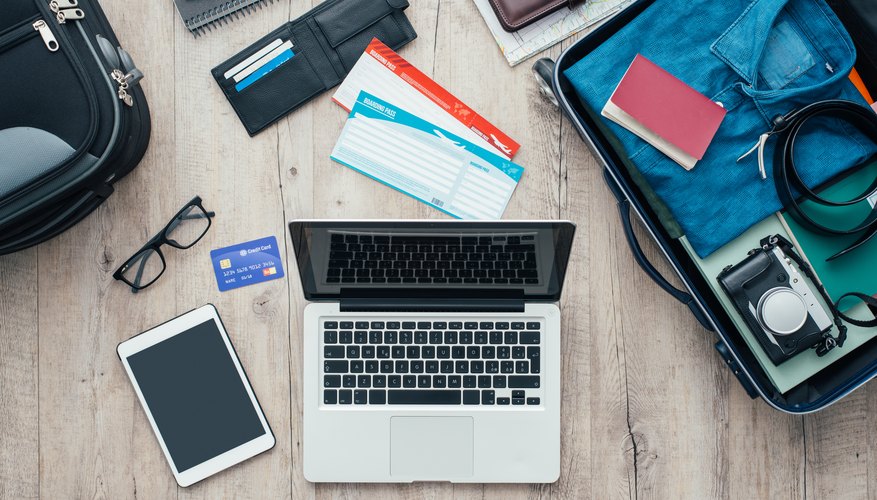 Essentially an all-inclusive getaway at sea, cruising provides an escape unlike any other traditional vacation. Make it the best ever by preparing ahead of your sail date with these five tips.
1. Complete the online prep
After booking, most cruise lines provide the option to create an online account where you can provide travel document information, set up onboard payments and register children for camp. You also jump start your vacation by making dinner reservations at specialty restaurants, booking excursions, making spa appointments and even purchasing onboard and in-room beverage services. Take the time to complete these tasks long before you arrive at the ship, so you can start vacationing the moment you board.
2. Pack the right gear
Every traveler knows to bring clothes, toiletries and other personal items for a cruise vacation. But it's also important to bring the right gear. First, bring a tote bag to carry essential items to the pool and on excursions. Make sure it's big enough to accommodate the bulky pool towels provided by the cruise line. Also bring water shoes (not just flip flops) for excursions, especially if they involve walking over diverse terrain. Towel clips are helpful to keep beach towels in place on the windy pool deck. To maximize storage, bring some extra hangers for the closet (some are provided, but more is better) and clothespins (these really expand how much you can hang on the clothesline in the bathroom, which is great when drying multiple bathing suits).
3. Get to know the ship
All cruise lines provide detailed information about their ships, including onboard activities, dining, entertainment and deck plans. Review this information in advance, and make notes on those sights and attractions that are a "must" for you. Knowing what's available before boarding saves time later and make sure you don't miss out on something you really want to enjoy.
4. Update travel documents
Travel outside the United States sees changing requirements with regard to travel documents. Although some countries still permit cruisers to use birth certificates as proper identification, not all do – so it's best to get a U.S. passport for every member in the travel party. It generally takes four to six weeks to receive a passport after the application and initial documents are submitted, so order a passport with plenty of time to receive it before the cruise.
5. Arrange transportation
You've got the flights and cruise booked – but do they include transfer between the airport and ship? Some air and cruise packages may include transportation to and from the pier, but not all do. All cruise lines offer airport transfers for a per-person fee; compare these prices to the average taxi fare for the same number of people and luggage to determine the best deal.
Tip
If flying, regardless of which transfer option you choose, check to see if the cruise line maintains a service counter near baggage claim where everyone can go ahead and check in for the cruise. This will save a lot of time standing in line at the cruise terminal.
References