Do Passport Numbers Change?
By Natalie Saar

; Updated August 11, 2017
Tracking the digits: Travel document numbers to keep an eye on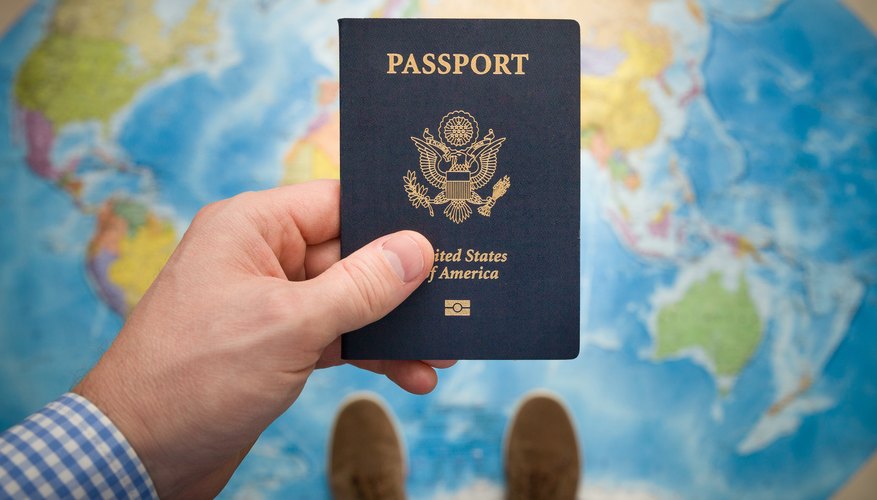 While a passport may sound like a simple ID document, one glance at it tells a different story. Each passport book contains various prints and translucent foils to help prove its authenticity, as well as a unique set of numerals and sometimes letters that makes it different from all other passports. This is your passport's number, or the passport book number, as it is sometimes called. Here's everything you need to know about your passport number.
What is a passport number?
A passport number is a set of numerals and sometimes letters that distinguishes one passport from another. In many cases, this number consists of nine numerals, but in others, it is a letter followed by seven numerals, creating an eight-digit identifier. A passport card, which is similar to a passport book but limited to travel in just a handful of countries, has a letter followed by eight numerals.
The passport number stands out against the other insignia. In a passport book, it's located on the second page, in the upper right corner. The black number is below the United States of America title, which has a label that reads "Passport No./No. du Passeport/No. de Pasaporte."
Do passport numbers change?
While a driver's license number stays with a person even when a license is renewed, that's not the case with passport numbers. These individual numbers contain information about not only the passport holder but also the book itself, such as where it was issued and in what year. This is why, when you renew a passport or change a name on one, the new passport will have a different number than the previous one had. For every new passport, even to simply change your last name, you will get an entirely new passport number to help with record keeping.
Don't forget that to receive a new passport, you must return the old one first.
Should I memorize my passport number?
Since each passport number is so specialized, it's smart to memorize it or write it down somewhere in case the passport goes missing. Should you lose your passport, it's important to report the lost passport's number to the State Department so that no one else can fraudulently use it.
What if I lose my passport and don't know its number?
To replace a lost passport, you need to find out what the number is, since passports must be returned (or deactivated) before a new one can be assigned. Request your missing passport number by mail. The request is answered free of charge.
A request for personal records, including passport numbers, must be notarized and include the following information:
Full name at birth and any other names (such as married name)

Birth date and place of birth

Mailing address

Phone number

Email address

Reason for the request

Estimated dates of the issued passport in question

Other information to help locate the record

Photocopy of a valid ID

Submit your notarized request to the Department of State, Passport Services, Research and Liaison Section, Room 500, 1111 19th Street N.W., Washington, D.C., 20524-1705.