Do I Need a Passport to Go to Aruba?
By Kathy Adams

; Updated June 08, 2017
What travel documents should accompany you on the way to Aruba?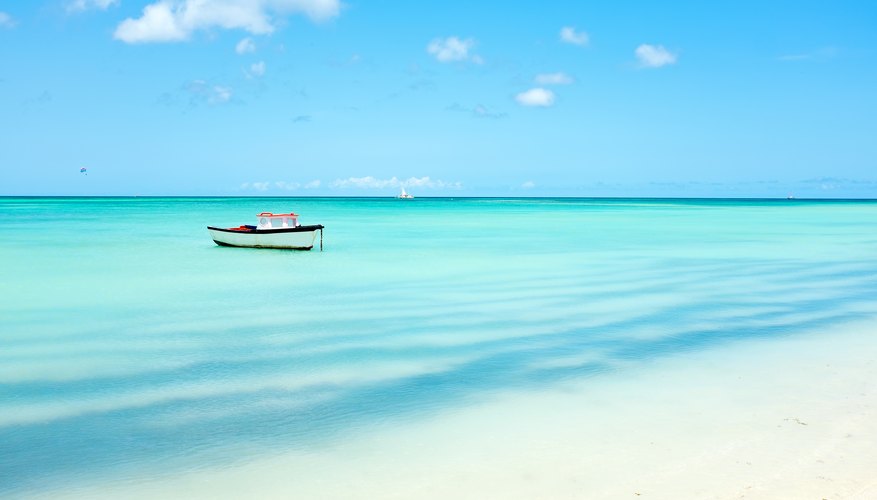 Aruba is a great choice for a tropical travel destination, not only for its beauty and weather, but because it's safe. Aruba is one of the safest Caribbean travel destinations, so it's an ideal choice whether you're seeking your first warm-weather getaway or your fiftieth.
Do you need a passport to go to Aruba?
Yes, you'll need a valid passport to visit Aruba; make sure it is valid for the entire duration of your stay. If traveling by air, a passport book is required. If traveling via boat, such as on a cruise, a less-expensive passport card will suffice. In either case, you'll have to show your valid travel documents to the airline or cruise ship representative. No visa is necessary to visit Aruba.
When you arrive in Aruba, a customs agent will ask to see your passport. The agent may also ask where you're staying and may even ask for proof that you have enough money to pay for your stay, so it's a good idea to print out your travel itinerary and a copy of your bank statement at home before you travel, just in case.
Is Aruba safe?
Aruba is considered safe for travelers and is, in fact, among the safest of Caribbean destinations, especially in resort areas. Even so, allow common sense to prevail. It's best not to flash money or valuables. Don't wear expensive jewelry while at the beach or out enjoying a walk. Likewise, don't leave your personal possessions unattended, such as in a bag on the beach or within easy view inside your rental car. Criminal opportunists in almost any area around the world look for easy targets.
Lock rental vehicles, and keep your valuable possessions in a hotel safe or in a wallet or purse kept close to your body at all times. The San Nicolas area is known for petty thefts, so be extra cautious when exploring this region. In various areas, rental cars can be targets of joy-riding thieves, so park your rental vehicle in a well-lit, well-attended area whenever possible.
Should you get shots before visiting?
No vaccinations or shots of any kind are required for visiting Aruba, but it's a good idea to be up to date on routine immunizations recommended by your doctor.
Can you drink the water?
Save money when in Aruba and skip the bottled water. The tap water meets the World Health Organization's highest standards, so it's completely safe to drink. To save the most money, pack your own reusable water bottle and fill it in your room before your daily outings to stay hydrated on the go.