The Cheapest Time to Go on a Cruise
By Ashley Friedman

; Updated June 08, 2017
Timing is everything. Finding the best price for a cruise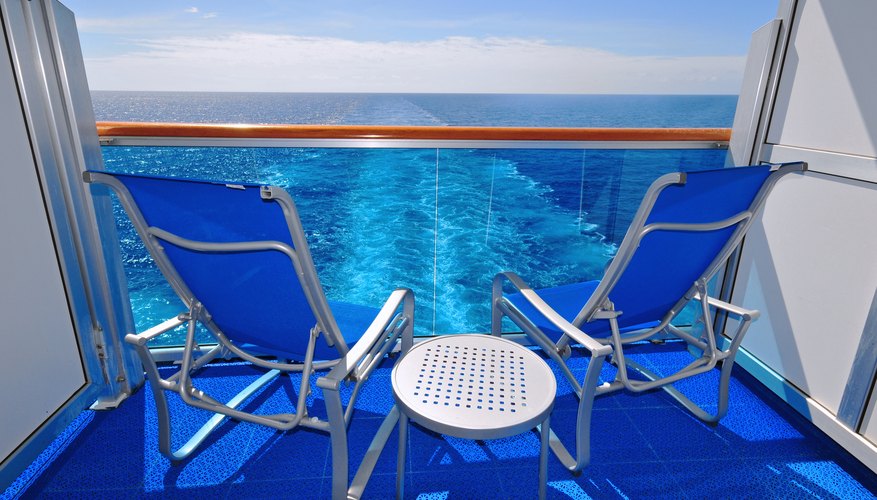 Savvy cruisers know the secret: Start looking early, and book as far out from the departure date as possible to find big savings. Most cruise lines open up trips for booking as early as a year to a year and a half before departure and often offer special packages and deals to travelers who book early. What's more, buying your trip in advance can also pay off in terms of bonuses like drink or meal allowances to use on the boat.
Best price for a Bahamas or Caribbean cruise
For cruises to places like the Bahamas or the Caribbean, pricing will depend on the planned travel dates. High season in those areas run from January through May. Part of this falls just after the holiday season when weather is mostly unpleasant throughout the U.S. and, due to school vacation breaks, families are out in full force. Prices are better in the summer, but it's hot in the Bahamas at that time of year. September and October are rainy in that part of the world, which keeps many tourists away.
Best price for an Alaskan cruise
Cruises to Alaska typically depart between May and September. The so-called "high season" for Alaskan cruises is June through August. These months tend to have the warmest temperatures and can be rainy, but they are also the most crowded. Late summer is ideal for seeing wildlife and for travelers planning to fish. During May and September, things are quieter, although the temperatures are not as warm and the chance of rain increases. Travelers willing to take a cruise during these months will be looking at significant savings.
Best price for a Hawaiian cruise
Hawaii's climate is warm and dry most of the year, so targeting an off-season to book for optimal savings is tricky. Like the Bahamas, winter months are popular with families cruising to Hawaii. Families and college students flock there in the early summer. It's safe, then, to consider September, mid-December and mid-April through mid-June as Hawaii's off seasons. While travelers heading to Hawaii during these times may be looking at big savings, it's also true that there are fewer cruises running and, possibly, limited opportunities for activities when docked in ports.
When to book flights
Once a cruise is booked, it's a good idea to begin searching for flights. Well ahead of the departure date, set a price alert on an aggregate website for the amount you're hoping to pay. Data suggests that booking seven weeks in advance for a domestic flight and 18 weeks in advance for an international flight gives the best chance of significant savings.
Other considerations
As with all travel, flexibility is key. If it's possible to travel a week – or a few weeks – earlier or later than originally intended, you may be rewarded with hundreds of dollars of savings on a travel package. Look for cruises with inclusive packages, since you will likely be dining and buying drinks on board the ship. The price tag may seem greater when booking than if you'd purchased the rooms alone, but the added bonuses will likely pay off once you're on board.