Planning a Scouting Trip for Wedding Venues in Boston
By Natalie Saar

; Updated August 11, 2017
The quest for a perfect Boston venue to say "I Do"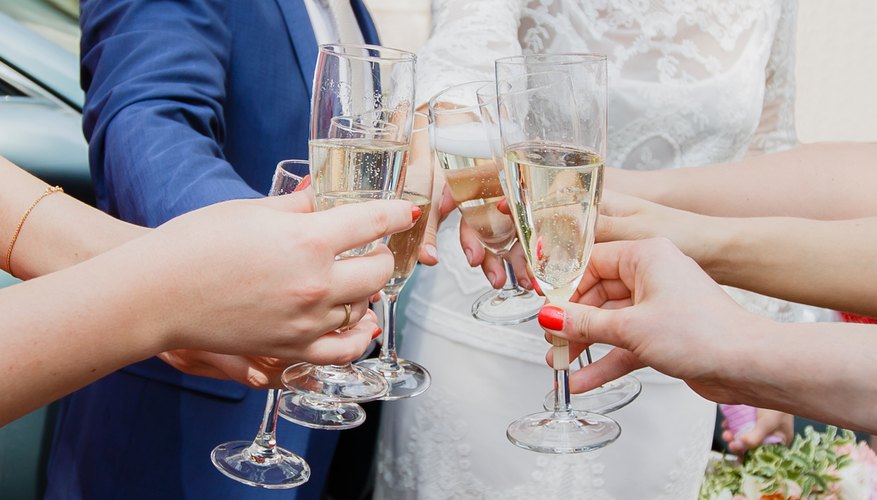 A wedding is the most special day in a person's life, so every little detail should be memorable and unique to the couple. Luckily, for those who exchange vows in Boston, there are lots of ways to make that happen. From white sand beaches to quirky art galleries, there's something to fit every budget and every personality. Follow these tips for a memorable venue scouting trip to find the dreamiest setting.
Calculate the commute
If most of the wedding guests don't live near Boston, it's important to start with that information when mapping out the scouting trip. Ensure that the venues you want to visit are easily accessible from Boston's Logan airport or that other transportation is arranged. It's a good idea to take that route and experience how attendees will get to the destination. Knowing the route will also help add little extra touches for guests. For example, if it's likely that they'll be taking the train, or the T as its known, consider including a prepaid card along with a map and directions so guests make it there easily.
If the venue isn't near any simple transportation options, this is a good time to consider getting buses or vans to take the attendees to the place of the ceremony. Also, make a note if parking will be an issue for guests who are driving, since Boston is notoriously tough to park in. The key is to think of all of the little things so that everyone is stress-free, there are no loose ends and everyone arrives on time.
Make a list of must-haves
Venues occasionally come with strings attached, like the requirement to use their caterer or photographer. Because of this, it's important to make a list of must-haves and to call ahead of time before visiting. This will ensure that no venue is scouted that doesn't meet all of the criteria.
For example, if the bride knows which caterer she wants to use, then call the venues on the list and ask if it's OK to bring in an outside caterer. If not, and the venue's options are too pricey, then cross that place off the list. Or, it may also be important that the ceremony and reception happen in the same place or at least within walking distance of each other. Often times, venues will only accommodate one or the other.
Of course, a list of must-haves can get long, so go back through and ensure that they are all truly musts. Try to keep it between five to 10 requirements so the options don't become too narrow.
Look at photographers for some scouting ideas
Not really sure where to start looking for venues? A Google search will bring up some quick options, but a better idea is to look for Boston-based wedding photographers. Perusing through their work will not only sprout some great ideas for photos, but it may also introduce a few hidden gems for wedding venues as well. Photographers attend all kinds of weddings from the ultra luxe to the budget chic, and depending on your budget, this is a great place to get some overall ideas.
For example, maybe the bride and groom want a quick ceremony at Boston's City Hall and a reception later for a larger party of people. But where will that be? There are lots of options around city hall, and scrolling through the various photographer's pictures may call attention to the perfect one that the bride and groom didn't even know existed. Or maybe the photos will hit a heart string and cause a change in venue entirely to a church, like the Cathedral of the Holy Cross.
Doing this research ahead of time will help the bride and groom actually visualize what their wedding will look like and assist in narrowing down the options.
Think outside the box
Add a few quirky stops to the list. Churches and beaches are obvious choices for wedding venues, but the beauty of Boston is that it offers far more options. The Artists for Humanity EpiCenter lies in the Fort Point area and offers bright spaces, an open air courtyard and plenty of unique artwork to inspire even the artiest couple. The New England Aquarium offers a similar one-of-a-kind experience that will be sure to create some envy-inducing photos.
Take advantage of the natural settings Boston offers and consider getting hitched on a yacht – that will also be a fun detour on the scouting trip. Or consider a public park, like the Kelleher Rose Garden, which offers romantic floral settings.