Best Time to Cruise in Hawaii
By Ashley Friedman

; Updated June 08, 2017
All aboard! Tropical days and nights cruising the Hawaiian islands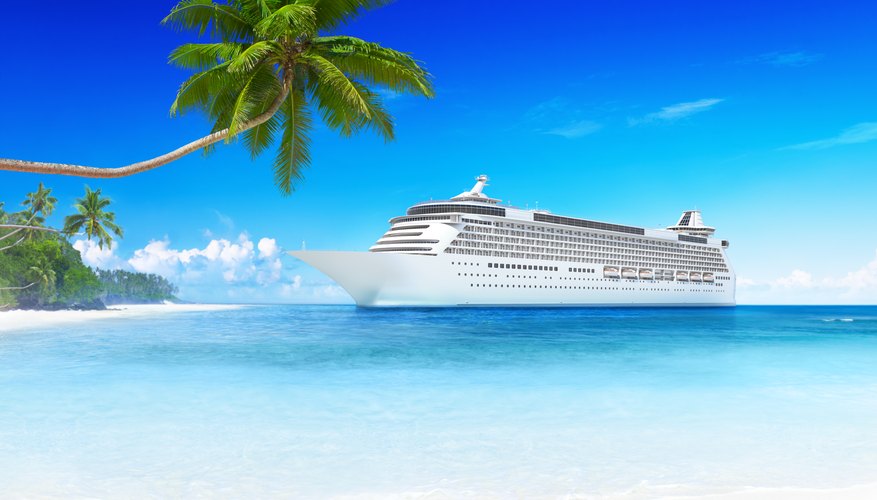 Cruising the Hawaiian islands sounds like a dream come true. America's 50th state is a stunning archipelago of islands that are home to some of the world's most beautiful beaches, volcanoes and waterfalls. Cruising to Hawaii means approaching these amazing islands from the beautiful waters of the Pacific. If you're planning a cruise to Hawaii, consider a number of factors before booking the trip to ensure you get the best price for the experience you want.
Best season
Hawaii's "high season" for cruising is, as you might expect, when the weather is unpleasant in most of the other 49 states. From April through October, Hawaii experiences its "dry season." Rainfall is minimal, and the temperatures hover around the 80s during the day and then drop to the 70s when the sun goes down. These months are ideal for cruising, particularly if travelers are planning to swim, sunbathe and take advantage of outdoor activities at port. Travelers cruising to Hawaii during the wet season, from November to March, will be more likely to encounter rain.
Best for price
Cruises from December thorough March are the most crowded, and thus the most expensive. Summertime is also a popular time of year to head to Hawaii, so June, July and August are often costly as well. To get the best cruise for the cash, book the cruise early for departure between September and mid-December or between the middle of April and the end of June. As with any other cruise, the earlier you book, the more you will save, but booking in the so-called "shoulder season" on either side of high season can net some big savings as well. That said, you will likely have a limited number of sailing dates to choose from, since fewer cruises embark during those months, so book as early as possible.
Best for activities
Depending on the time of year that you take your cruise, the activities vary. If you head to Hawaii in the high season, you can expect to have any and all onshore activities available. Hiking, snorkeling, scuba-diving, windsurfing, parasailing and big-wave surfing are all popular activities during Hawaii's dry season. Shore excursions are more readily available during high season, and they offer a greater chance to explore the area before returning to the ship. Travel during the rainy season means it's likely that many of these activities will be unavailable, and you may have to content yourself with the entertainment options on board the ship. During the off-season, boats tend to make fewer port stops, so if docking and getting off the boat are priorities, book during the high season for the best possible experience.
Other considerations
Before booking your cruise, make a list of what you hope to get out of your Hawaii cruise experience. If you're looking for time to relax on board a uncrowded vessel as it makes its way through the islands, an off-season cruise might be ideal. Travelers who hope to spend time in port destinations, onshore excursions, beachcombing and water sports should plan to book during the high season and pay a bit more to get the best experience.