What to Do With Old Passports
By Leah Rendon

; Updated June 08, 2017
Is it better to toss or keep your expired travel documents?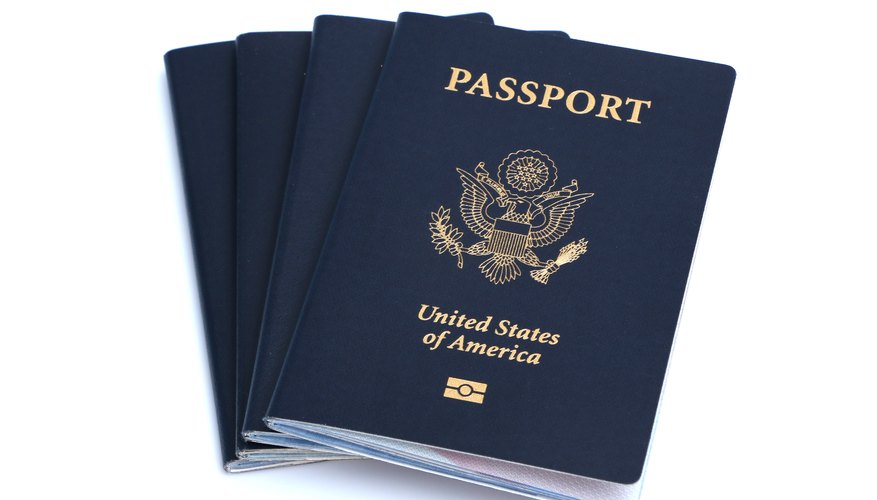 Nothing good lasts forever, including U.S. passports, which are valid for only five or 10 years. But while the renewal process is fairly stress-free, deciding what to do with old passports is a more complicated dilemma. Although cancelled passports aren't valid for international travel, discover why these expired travel documents still serve a purpose and why they should be treated with great care.
Proof of citizenship
When applying for a new passport, travelers are required to mail back their old passports. Once a new passport is issued, however, the U.S. State Department typically returns the old passport but invalidates it by punching holes into it. Despite its altered appearance, an expired passport comes in handy should travelers lose their current passport. An old, undamaged passport is still valid proof of U.S. citizenship, which is required when applying for a replacement passport.
Old passports with visas
An expired passport may still include travel visas. If it's a single-entry visa, or one that expires as soon as the passport holder leaves the country, the visa is invalid. But some countries offer multiple-entry visas, meaning it may not expire for several months. Avoid the hassle of reapplying for a visa by holding on to old passports filled with valid visas. Travelers must make certain to take both their current passport and their expired passport with valid visas on their next trip to said nation.
Expired passports are also helpful when applying for a new visa as some countries ask travelers to provide a list of all the countries they've visited within a specific time frame. Old passports provide a complete record of a tourist's past travels.
Sentimental reasons
Some travelers hold on to old passports simply as souvenir keepsakes, using the document as a memento of their travels.
Keeping your old passport safe
Keep expired passports locked away in safe deposit boxes, in-home safes, locked drawers or file cabinets, and avoid becoming a victim of identity theft. Criminals can use your personal information to forge new passports or turn expired passports, even those doctored with punch holes, into brand-new looking passports.
Shredding expired passports
Travelers should really avoid shredding their expired passports as they still serve a valuable purpose. In fact, the Federal Trade Commission puts passports on its list of things you should hold on to forever.
Shredding passports may also be considered illegal activity. All passports issued since August 2007 include RFID chips, which, in addition to helping prevent fraud and improving security, contain digital information on the passport holder. The State Department deems it illegal to tamper or alter with a passport's chip, and shredding a passport might fall into that category.