How Much Does a Cruise Ship Cost and How to Get the Best Deal
By Zina Kumok

; Updated August 11, 2017
Wallet-friendly ways to sail the high seas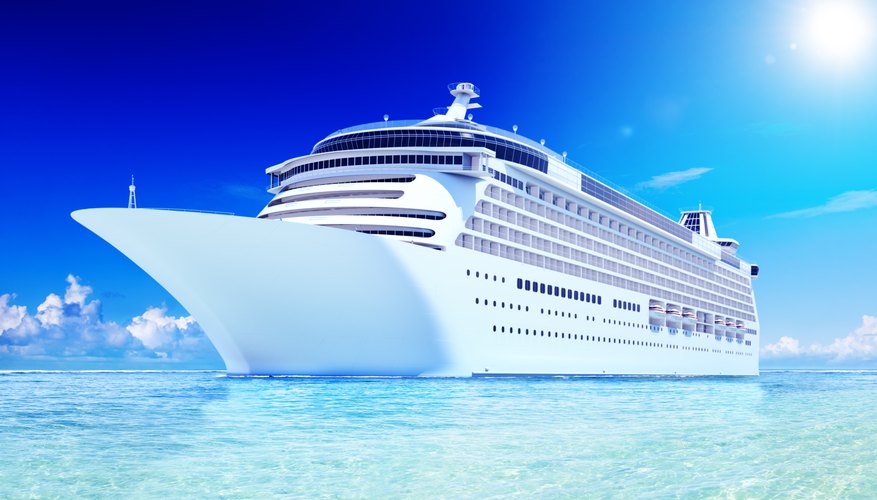 When you book a cruise, you're booking the kind of experience you can't get elsewhere. To even come close you would need to rent a boat, hire a full crew and stock the ship with food and beverages – and pay for it all, of course. A cruise offers the chance to enjoy that kind of exotic luxury at a fraction of the price. But while just about anyone can find an affordable booking, it takes a little know-how to find the best deals. Read ahead for an overview of price options and tips on how to save.
How much does it cost to go on a cruise?
Prices depend on the cruise line, time of year and the package you choose. Keep in mind, many of the features people love about cruises – such as unlimited alcohol, fitness classes and on-shore excursions – aren't included in the up-front price. Drinks typically range from $7-12, exercise classes from $11-$12 and excursions from $60-$70.
A three or four-night cruise on an older ship will cost about $300 total. One-way travels are cheaper and start at $40 and $100 a night. Keep in mind that you'll have buy your airfare separately for this kind of cruise.
Price difference between cruise lines
Every cruise line has its own amenities, routes and prices. A trip on the family-friendly Disney Cruise line ranges from $125 -300 a person, so a seven-day trip for a party of four can easily exceed $6,000.
Royal Caribbean and Carnival are two of the most popular cruise lines, but their packages vary widely. Current cruises start at $170 on average for Carnival, while Royal Caribbean cruises begin at $229. The cost difference is due to Royal Caribbean's bigger dining selection, more active excursions and other high-end perks, such as private babysitting for parents who need a break.
How to save money
Book early. Typically, the best deals can be found by booking at least six to 12 months ahead of time. You might be able to find cheap rates last-minute, but that's not a smart gamble to take. Book early to get peace of mind and the lowest fares.

Choose off-season times. Instead of cruising during the summer months, choose early spring or fall. Prices can fall by 30 percent during shoulder months, including April through May and September through October.

Bring a buddy. Room occupancy is usually based on two people, so you'll pay more if you book a room by yourself. Bring a friend or family member if you can.