A Guide to New Year's Eve in Boston
By Natalie Saar

; Updated August 11, 2017
Best B-town tips to ring in a happy new year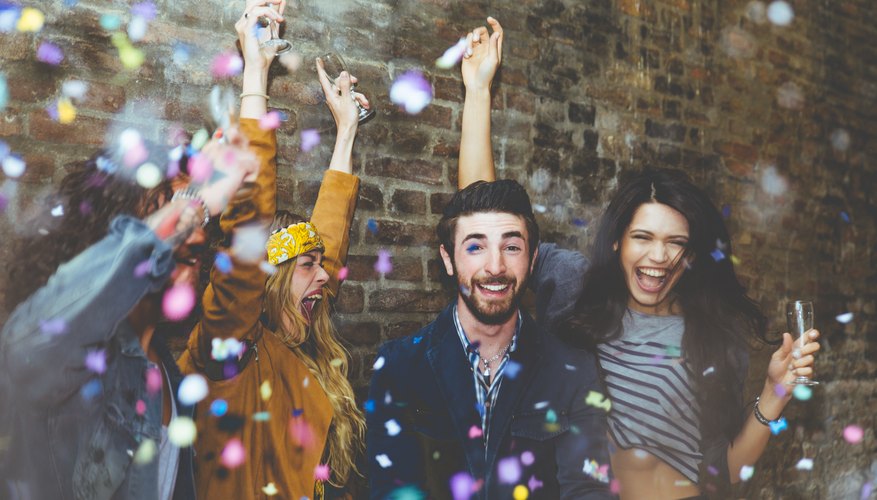 While not as well-known for its New Year's celebrations as New York City, Boston can still throw a party to remember. A city this diverse in history and culture offers something for everyone to end their year with a bang. From longstanding traditions to the hottest nightclub in the city, these tips will help celebrants plan a fabulous New Year's Eve.
Leave the car at home
In general, cities are tough to get around, but especially on nights like New Year's Eve when parties are designed to go late into the night, not to mention the freezing winter temps and potential for snow. Because of this, no matter where the event, either use a ride-sharing service such as Uber or Lyft, or consider a fun option like a limo.
A six-passenger limo ride can cost around $300 for a group for a four-hour period, which comes out to $50/person. Ride-share services can have unpredictable price surges, but they may be a no-hassle option. It's always better to be safe than sorry, especially when alcohol is involved.
Additionally, Boston's public transportation service, nicknamed the "T," has offered free rides on New Year's Eve in the past, so check to see if that's the case during your visit.
Expect a crowd
Keep in mind that people in Boston go out on New Year's Eve to ring in the new year in a festive setting. This inevitably means you will encounter crowds at nearly every event. The key to enjoying the event is to choose a crowd that fits with the desired tone of the evening.
For example, Boston's family-friendly First Night has been running for more than 40 years and features a little bit of everything, from ice sculptures to fireworks. It takes place at Copley Square and lasts until 12:30 a.m. So, if the idea is to have fun until the clock strikes 12 and then call it a night, this is a good option. But if the group is looking for an all-night soiree, head to a place like the Venu nightclub.
Don't forget the tickets
While not all of the New Year's celebrations in Beantown require admission tickets, look for them early anyway. Some events, like First Night, are free, but others, such as the Boston All Access Pass to four of the city's hottest nightclubs, will cost a pretty penny. Check for tickets when it's closer to NYE and the venues have agreed on a price.
You can find other fun options too, such as a speakeasy-themed cruise around the harbor, which will cost between $99 and $395 per person at the time of this writing. Some of these events end ticket sales mid-year, so it's important to plan and be aware of the options as soon as possible.
Be ready for anything
While advanced planning is encouraged, Boston offers a nearly endless amount of activities for city dwellers and tourists alike. When planning to ring in the New Year there, consider all of the options, including the weather. The temperature is typically hovering around freezing during this time of year, so either pack accordingly or plan to stay indoors. By having everything planned in advance, from transportation to tickets, the new year will be off to a stress-free start.