Do's and Don'ts for One Week in London
By Kat George

; Updated June 08, 2017
Highlights and secrets of spending a memorable week in London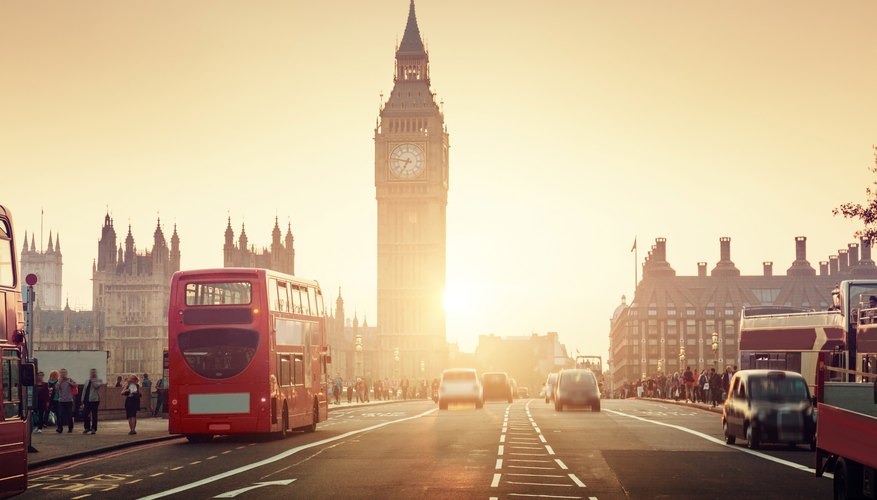 London is a big city – so big, in fact, you can't hope to see everything in a week. Which is why going with a game plan is essential. Knowing beforehand where you want to go, how to avoid the crowds and the long lines, and most important, what to skip, will help you have a dream vacation across the pond.
Go to the British Museum
Many museums and galleries in England are free to peruse. Special exhibitions are sometimes an exception, and you might have to pay for those, so if there's a touring artist you want to see, book online in advance to avoid disappointment. Even though it's big and busy, you can't visit London without a trip to the British Museum. Within moments of walking through the door, you'll be met with wonders like the Rosetta Stone and the Elgin Marbles. It's a breathtaking journey through seminal world history.
Visit the smaller art galleries, too
The British Museum and the Tate Modern are wonderful, but London also teems with smaller art galleries with a fraction of the crowds and just as much incredible art and history to enjoy. The Serpentine Gallery, for example, offers contemporary art set in the magical grounds of Kensington Gardens. The Barbican is a feat of Brutalist architecture in and of itself, and always has cutting edge, design-focused shows on rotation. Permanent collections are free, but check in advance for tickets to special exhibitions.
Take the bus
It might sound like a cliché, but when in London, ride a double-decker bus. From the top, you'll be able to take in the sights as you go from place to place. The tube is fast and efficient, but it's also crowded, sweaty and underground, where there's not much to see. Because London is so big, the bus can be a great way to see some of its neighborhoods while you're commuting from destination to destination, without tiring yourself out on overly long walks.
Don't forget the smaller markets
London has some amazing markets – the most famous of those are probably the Notting Hill market and the Borough Market. But given their popularity, these markets are so busy that visiting borders on uncomfortable. Pushing through crowds trying to decide which food stall to eat at makes for a stressful lunch-time experience, especially when you'll have to wait in line for your food. Head a little way off the beaten path to Hackney and the Broadway Market, which is still definitely busy, but with a much more relaxed atmosphere. You'll be able to stroll and take it easy as you sample food from local vendors.
Don't underestimate cafés that aren't in the guide books
Monmouth is something of a coffee tourist attraction in London, but the lines are always long. There's not much time for a leisurely sip on your latte and there's only a few places to perch with the crowds constantly circling. Skip the artisan coffee giant and go for something a little more boutique and cozy. Milk Bar and Flat White in Soho are hole-in-the-wall coffee shops that will serve you world-class coffee without the stress of waiting in long lines and dealing with large crowds. You'll always be able to find a seat and watch the busy world go by outside the window at your own pace.