Dashing looks to put together from your suitcase when you visit London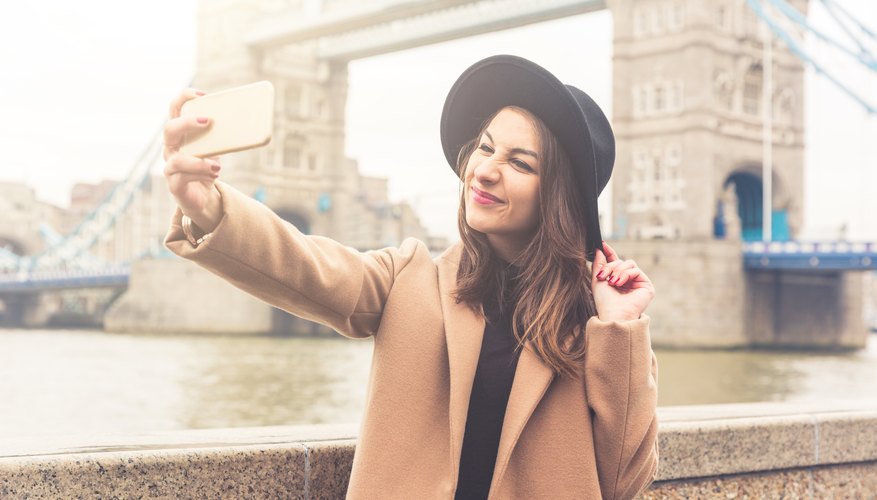 Packing for a trip to London is a fine art. The weather is not only temperamental, but the urban environment dictates that some things are better off left behind. Add to that the relative "cool" of the city, and you'll want to fill your suitcase with practical, but still chic, items. Whether you have a carry-on or checked baggage, it's always a good idea to pack light on vacation – the less you pack, the more you get to bring home with you. London is great for shopping! So before you pack an entire wardrobe, consider these do's and don'ts for your next trip to London.
Do bring a jacket
London weather isn't great. Spring and summer bring windy, sunny days, and fall and winter can have unexpectedly temperate weather. No matter when you're traveling to London, a jacket is essential. In the height of summer, consider a light jacket – denim or leather – something you can throw over any outfit on a slightly cooler day or when it gets chilly in the evening. For spring and fall, you should bring a medium-weight jacket, like a smart wool coat, or something waterproof if you don't want to carry an umbrella on rainy days. For winter, choose your warmest, woolliest jacket, so you don't have to worry about packing lots of winter accessories.
Do pack jeans
Jeans are a must for a city vacation, and in London, you can dress them down in the daytime with sneakers and a sweater, and up at night with boots and a shirt. They're versatile and always look chic, taking you from day to night. If you're trying to pack light, the bonus is you can wear them day-in, day-out and mix it up with things like a blazer, a striped T-shirt or a slinky blouse.
Do include a fabulous dress or dinner jacket
London has amazing nightlife. Whether it's a romantic restaurant, a bouncing club, a stylish cocktail bar or the theater, you'd be remiss if you didn't take in a night out in London. Bring one special outfit to wear on the town, like a glittery dress or a nice suit jacket. For those packing light, opt for slinkier, less bulky styles and items that don't need to be ironed.
Don't bring a bathing suit
Sure, you might take a day trip down to Brighton, but the weather in England isn't always reliable. Even in the middle of summer, it's fairly unlikely you'll spend a day swimming at the beach. That doesn't mean you can't go there, but you just might have to settle for rolling up your jeans, dipping your feet in the ocean and eating fish 'n' chips on the rocks. No swimwear necessary for that.
Don't bring stilettos
There are plenty of opportunities to wear your highest heels in London, but consider that you're likely to be traveling around on public transport and walking – a lot – so heels aren't exactly a practical option. Instead, pack cute flats or boots that can be worn during the day or at night with your special outfit. That way, you'll protect your feet from sores and blisters, be able to navigate the city's many cobblestone streets and double down on practicality. Shoes take up quite a bit of suitcase space, so the fewer pairs you pack, the better.