What to Wear in Barcelona
By Natalie Saar

; Updated August 11, 2017
Doing Barcelona in style and comfort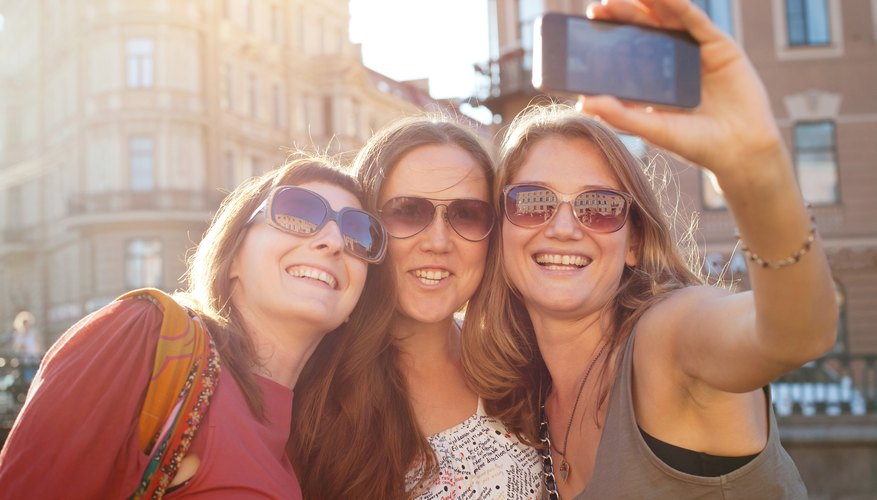 Upon arriving in Barcelona, it's easy to see that not only is its architecture distinguished, but so are its people. That's one of the reasons why it's fun to try to blend in when visiting this famed European city – not to mention that sticking out makes you an easy pickpocket target. Follow these tips for a fashionable visit that won't leave you too hot or too cold.
Become a style chameleon
Even though being a tourist is fun, Barcelona is a city where blending in with the locals may actually be more rewarding. Classical and conservative are two ways to describe the fashion in this Catalonia destination that has been shaped by decades of tradition and religion. This means that some basics are essential bring-alongs, like lightweight jeans or slacks. Be sure to bring thicker, heavier versions if visiting during colder months. Because there are lots of sights to see, from cathedrals to beaches, comfortable walking shoes or sandals are a necessity. And while suitcase space may be limited, Barcelona demands one or two nice outfits for going out on the town.
In general, Barcelona style involves muted, neutral colors, so leave flamboyance at home. Additionally, even though it gets hot in the summer, leave shorts behind, unless they're conservative. It would be rare to see a Barcelona native walking around in cutoff-jean shorts or swim trunks, no matter how comfortable they may be.
Prepare for appropriate weather
Though it's a coastal city, Barcelona doesn't experience beach weather year-round, which makes packing appropriately even more important. It typically won't rain much throughout the year, though there may be a few wet days here and there, so check the weather before departing to see if a raincoat will be necessary, or consider buying one there. If visiting during the winter months of December to February, plan for an average temperature of 55 F, which isn't too cold, but definitely requires a few more layers than normal. This will also be the time of year when there's more rain.
Spring falls during the months of March, April and May, and the weather will be similar to the weather in September, October and November. March and November will offer temps closer to 55 F, while September and May will be in the mid-to-high 70s. During summer months, prepare to find some shade. June, July and August average in the mid-80s, but it's the humidity that wears on travelers.
Don't be afraid to dress up
Since the people of Barcelona like to dress up, appropriately packing for a visit may take serious preparation. While conservative, these city dwellers embrace a good form-fitted ensemble, especially when it easily transitions from day to night. Choose outfits that are dressier than your usual tourist outfit, and instead think of clothes that will need only a slight wardrobe adjustment. For example, while walking around during the day, wear a sweater and nice jeans. Then, when it's time to go out, if the jeans are nice enough, simply upgrade the footwear or swap the jeans for a pencil skirt. There are lots of ways to get creative, but the key is to remember that this is one time when it's OK to dress up.
Save suitcase room
It's clear that a trip to Barcelona won't easily be done with a simple backpack, though that's not always the case. If space is limited, choose versatile staples like cardigans that layer well in cool weather, or skirts that work for both sightseeing and a night out. If, however, there's room for extra items, take only slight advantage of it. There's good shopping in Barcelona, so buy something to wear in the city that you can easily pack for the trip home. You'll blend in with the locals wearing a Barcelona fashion souvenir.