About Weather in Rochester, New York
By Kathryn Walsh

; Updated August 11, 2017
Embracing four seasons in the Flower City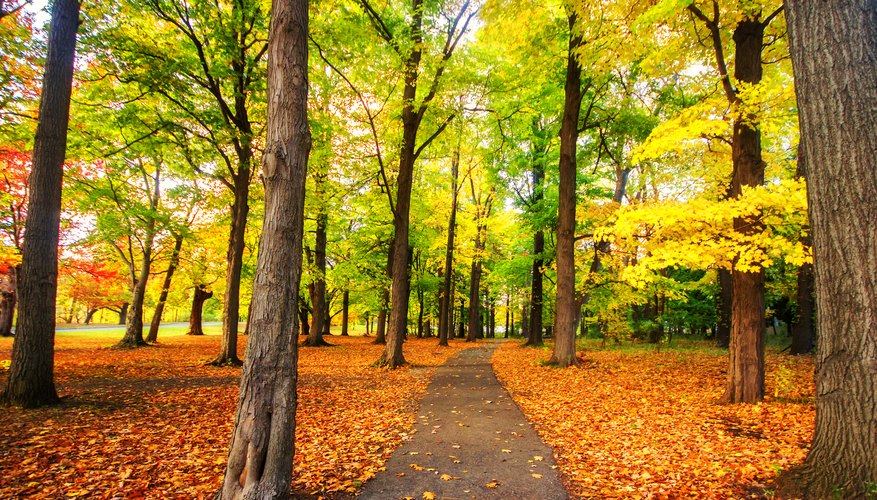 Home of the famous garbage plate and the weeklong Lilac Festival, Rochester is known for its long, cold, beautiful winters. The city's other three seasons are pretty glorious too. Spring is unpredictable, summer's steamy and autumn is crisp in this arts-loving city, just south of Lake Ontario. No matter when you plan to visit, bring some waterproof footwear and a coat with a hood. You'll probably need both.
Winter
When you picture Upstate New York, snow is probably one of the first things that comes to mind. And that's for good reason: Rochester's median annual snowfall is 89.3 inches, but the city gets more than 100 inches of snow some years. Snow sports are popular in the area. Find a few ski and snowboard resorts within a one-hour drive of the city, or partake in the fun of ice-skating and sledding within city limits.
Not surprisingly, the air is cold in Rochester during winter. With average highs in the 30s and lows in the teens, December and January are especially chilly. The city's proximity to Lake Ontario means that face-stinging wind often sweeps through Rochester. Some days are bright, clear and beautiful, but even on mild days there's usually snow, ice and slush on the ground. Pack long pants and long-sleeved tops, winter boots, a warm coat and hat and a gloves and scarf set for a trip to Rochester.
Tip
It's worth noting that Rochester isn't the snowiest city in the state. In the annual Golden Snowball contest, which ranks New York cities on total snowfall, Syracuse usually beats Rochester, Albany, Binghamton and Buffalo. Rochester rarely wins the title.
Spring and autumn
In Rochester, the type of spring that arrives usually depends on the kind of winter that preceded it. Hard winters sometimes extend into spring months, with snow falling well into April. Other years, a mild winter is followed by a mild spring, and March sees temperatures in the 60s. Perhaps in spring more than any other season, it's important to check the forecast before packing for a trip to Rochester. Plan to check out the week-long Lilac Festival, held each year in May.
Autumn, by contrast, is pretty consistently cool and beautiful. It's the most scenic time to visit the city, as changing leaves turn Rochester into the picture of a perfect Northeastern fall. Autumn is the perfect time to take scenic drives down to the Finger Lakes or up to Lake Ontario.
In both spring and autumn, average high temperatures tend to fall between the 40s and 70s, with average lows in the 30s and 40s. Bring light layers, a hooded rain jacket and low hiking boots or other water-resistant shoes, in case of snow or rain.
Summer
Because the winters can be tough, Rochester residents make the most of summer. Outdoor festivals and farmers markets are held every weekend, and visitors may want to visit the wineries that ring the nearby Finger Lakes or stroll down picturesque Park Avenue, which is lined with restaurants and shops.
Heat waves sometimes bring temperatures above 100 degrees. Usually, though, summer temps are in the 70s and 80s, with lows in the 60s. Summer in Rochester can be pretty steamy and muggy. Pack a mix of shorts and T-shirts, at least one pair of long pants and a light jacket.