A Guide to Hop-On-Hop-Off in Tokyo
By Brenna Swanston

; Updated September 26, 2017
Exploring Japan's capital with ease and flexibility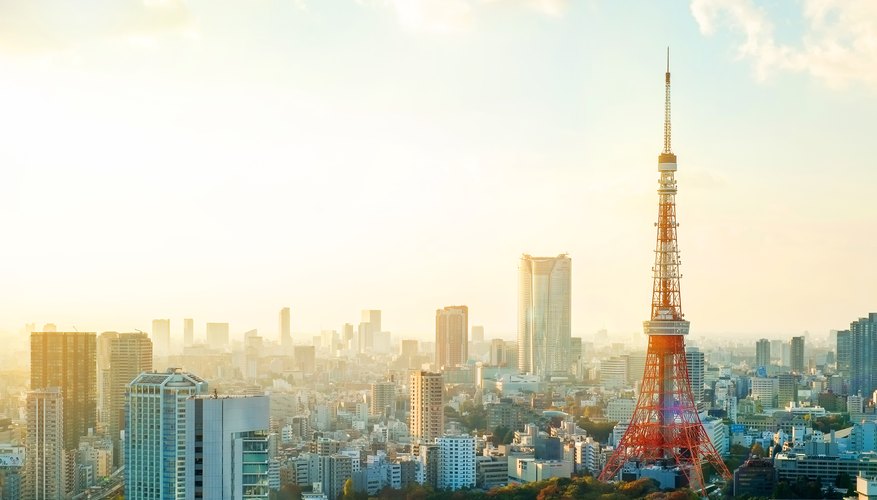 Travel is fun, educational and important, but it's always tough to hit a language barrier in a foreign place. For visitors exploring Tokyo, one of the best ways to get around that barrier is via hop-on hop-off tour buses. Sure, they might seem a little tacky for the style-concerned traveler, but in reality, they're one of the most convenient and flexible ways to get around Tokyo for visitors who don't speak Japanese.
Tokyo's primary hop-on, hop-off bus tour is offered through Sky Bus, which offers unlimited rides (within a specified time period) on three different routes through the city. Sky Bus staff speak English, so it's a great option for non-Japanese-speaking visitors who don't want to deal with public transportation or communicating with a translator.
Sky Bus routes
The open-top, double-decker buses leave from the Maranouchi Mitsubishi Building and loop through three routes in Asakusa, Odaiba and Rappongi. Here are the stops for each route:
Asakusa: Marunouchi Mitsubishi Building, Ueno Station, Tokyo Sky Tree Station, Asakusa Hanakawado, Matsuzakaya Ueno, Akihabara, and Shin Nihonbashi.

Odaiba: Marunouchi Mitsubishi Building, Tokyo Tower, Fuji Television, Tokyo Teleport Station, Tokyo Bay Ariake Washington Hotel, Toyosu, and Tsukiji

Rappongi: Maraunouchi Mitsubishi Building, Hotel New Otani, Tokyo Midtown, Fuji Television, Tokyo Teleport Station, Tokyo Bay Ariake Washington Hotel, Toyosu, and Tsukiji
Sky Bus doesn't offer transportation to or from hotels, so passengers are responsible for finding a rideshare or public transportation system to get them to a pickup point.
Booking tickets
Sky Bus offers 24-hour and 48-hour tickets, which can be purchased at the Sky Bus ticket counter next to the Marunouchi Mitsubishi Building or over the phone at 03-3215-0008. Tickets are priced as follows:
One-day pass, adult: $22.72

One-day pass, child: $10.90

Two-day pass, adult: $31.80

Two-day pass, child: $15.45

Travel season
Summer is peak tourist season in Tokyo, so visitors planning to travel in June, July, or August should expect packed crowds on the hop-on hop-off buses. Those months also bring heat, humidity and high hotel rates.
Spring and autumn make for the best visiting months in Tokyo. September, October and November offer colorful foliage, mild temperatures and thinner crowds, while March, April and May bring cherry blossoms and comfortable weather.
Making the most of it
The Sky Bus offers an audio guide in multiple languages to teach passengers about the city surrounding them, and it stops off at most of Tokyo's notable sights without pressuring visitors to adhere to a certain schedule.
Passengers hoping to hit every stop should start their trip as early as possible, and should consider purchasing the 48-hour pass to allow for a more flexible schedule and more in-depth experience.