About the Weather in Fort Wayne
By Ashley Friedman

; Updated September 26, 2017
Prepare for heat and humidity in the Hoosier State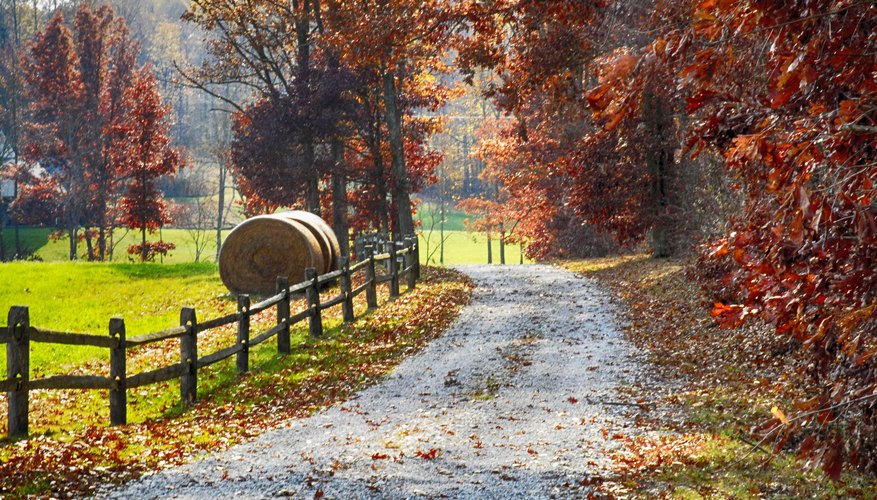 Fort Wayne, Indiana is the state's second most populous city. Seated in the northeastern part of the state, the topography of Fort Wayne is pretty uniform, but the weather changes from season to season. If you're planning a trip to the area, be sure you're prepared for any curve balls mother nature might throw you, whatever the time of year.
Weather that changes with the seasons
Indiana is located in the humid continental climate zone, so it experiences four distinct seasons each year, most wet. Fort Wayne is located in the northern part of the state, so it gets a little less rain than southern Indiana, but winters are typically colder. Spring in Fort Wayne is generally rainy and wet, with the city getting an average of 3 inches of rain per month. As summer approaches, the temperatures in Fort Wayne climb to the high 70s and low 80s. Precipitation during these months increases somewhat, and summertime overall is humid, wet and hot, although there are a fair amount of sunny days during June, July and August.
Autumn in Fort Wayne is widely considered the most pleasant time to visit the city, with average temperatures dipping down towards the low 50s and high 40s. Precipitation remains relatively steady, and snow in November is not uncommon. Wintertime in Fort Wayne is cold and snowy. Snowfall accumulation during the winter months can average around 34 inches per year. Fort Wayne also occasionally experiences lake-effect snow, which is caused by a front of cold air moving across warm lake waters, picking up vapor from the water and depositing it in the form of flurries in downwind areas.
Recreation opportunities and outdoor activities
During the winter months, outdoor, snow-based sports are tremendously popular. Ice skating, sledding, tubing and snowmobiling are all available if you want to take advantage of the bracing winter weather. Headwaters Park has a semi-enclosed rink that provides a great space to skate for beginners and seasoned skaters alike. January also brings the Fort Wayne Farm show, presenting the latest in farming and agricultural technology, a must for anyone in the industry. During the summer, Fort Wayne offers a number of outdoor concerts, movies and musical performances.
Pack lightweight clothing
If you're traveling to Fort Wayne during summer, pack lightweight clothing in breathable fabrics, as the weather will be hot and humid. Bring a couple of light long-sleeve layers for air-conditioned homes, offices and restaurants, and be sure to pack clothing or outerwear that will work in case of rain. If you're planning to visit Fort Wayne in the autumn or winter, however, be advised that temperatures regularly dip below freezing. Heavy socks, boots, jackets, scarves and hats are all recommended.
Planning your trip in advance
Fort Wayne is a relatively small city as national capitals go, and visitors to the area shouldn't experience significant crowds on an average visit. However, during the summer, certain outdoor events do sell out fast, so it's best to purchase tickets in advance whenever possible.