How to Get to Eleuthera
By Richard Corrigan

; Updated August 11, 2017
Eleuthera bound: Travel tips for the Bahamas' island paradise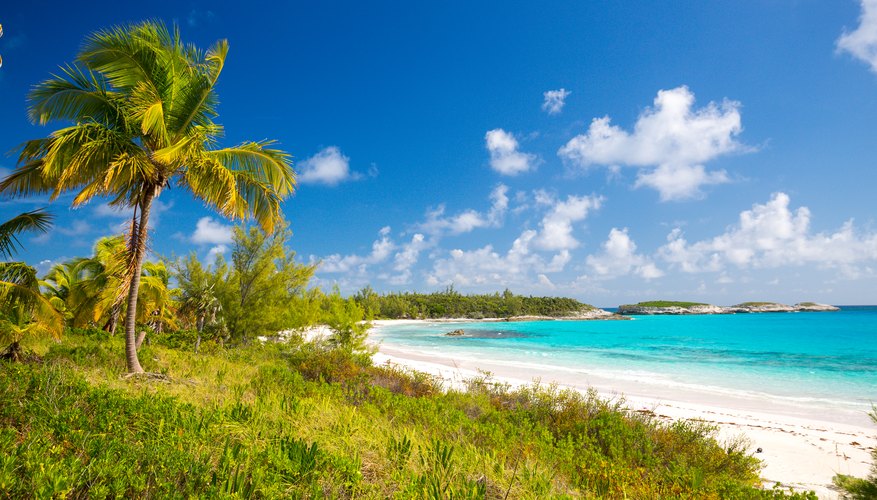 It might not be as famous as New Providence, Paradise Island or Grand Bahama, but the island of Eleuthera belongs on anyone's Bahamas bucket list. And while some vacation spots on the island cater to the tourist crowds, what makes Eleuthera special is that high-end resorts are few and far between. Instead, you'll find secluded coves, tiny fishing villages, verdant jungles, sweeping pineapple farms and miles of untouched beaches. Here's how to get there.
Arriving by air
The easiest and most common way to reach Eleuthera is aboard a plane. With three airports on the island, and non-stop flights available from Miami and Fort Lauderdale, Fla., as well as from Nassau, Bahamas, you have plenty of options to choose from. Eleuthera is around 225 miles from Florida, which makes it possible to fly there in just over an hour.
Choosing your airport
Eleuthera is a long, narrow island that stretches roughly 110 miles from end to end. Many of the island's populated communities are separated by a significant distance, which makes it important to carefully consider which of Eleuthera's three airports to fly into.
North Eleuthera International Airport (ELH) is at the northernmost tip of Eleuthera Island and receives the greatest variety of direct flights from the United States. It's also closest to the neighboring islands of Harbour Island and Spanish Wells.
Governor's Harbour International Airport (GHB) is centrally located near the middle of the island near Governors Harbour settlement. Many of Eleuthera's vacation rentals are in this area.
Rock Sound International Airport (RSD) is the southernmost airport on the island. Options for direct flights from the U.S. are limited, but quite a few flights depart from Nassau and arrive here.

Using ferry service
Ferry service is available between Eleuthera and many other islands in the Bahamas, providing a convenient and economical way to travel between the islands. Bahamas Ferries Ltd. operates a ferry from Nassau that makes stops at North Eleuthera, Governor's Harbour or Rock Sound, depending on the day. Specific schedules vary throughout the year.
As handy as the ferry is for traveling between islands, it's not a great option for getting to Eleuthera from the U.S. mainland. One ferry does make the trip from Fort Lauderdale to the Bahamas, but its only destination is Freeport on the island of Grand Bahama. It would take two additional ferries – Freeport to Nassau and then Nassau to Eleuthera – to reach your destination.
Getting around the island
Several car and scooter rental services are available on Eleuthera, including locations near each of the three airports, providing a fairly economical way to explore the island. Taxi service is also an option, but fares can be expensive compared to the cost of renting a car. Exploring the island by bicycle is also a great option for shorter trips.
Timing your visit
Winter is the height of the Bahamas' tourist season, which means it also tends to be the most expensive time to visit. Luckily, the climate is agreeable year-round, so there's no reason you can't beat the crowds and still enjoy your trip. The off-season, which runs from late spring to late fall, offers smaller crowds and more affordable travel deals throughout the Bahamas, making this the ideal time to visit. But do yourself a favor and avoid the spring break season from March into mid-April, when flights may be booked solid, and hotels are often packed with college students.