What to Do Alone in NYC
By J. C. Thomas

; Updated September 26, 2017
Experience the best of New York City...all by yourself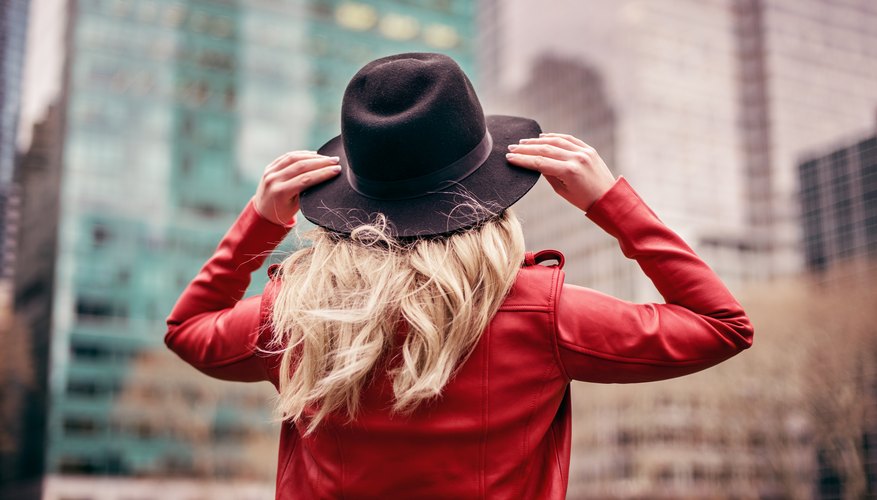 Traveling solo to a city as vibrant and packed with incredible attractions as New York can be as enjoyable, and often more so, than visiting with friends or family. You can craft an itinerary according to your own interests and desires, with no need to compromise or adapt to someone else's sightseeing style. Plus, moments of boredom or loneliness (the usual drawbacks of solo travel) are highly unlikely in the city that never sleeps.
Virtually all NYC attractions that appeal to visiting groups and couples are also open to solo travelers, but some are especially delightful to experience alone. Here are some of the best things to do in New York all by yourself and a few more to save for a shared sojourn.
Explore the world's best museums and galleries at your own pace
New York City is home to some of the top museums and art galleries in the world, and visiting your choice among them alone is a true pleasure. Not only do you get to pick the most enticing institutions without considering someone else's interests, you can thoroughly take in those exhibits that tempt you the most, skip those that don't and enjoy it all at your own perfect pace. Indulge your inner nerd or history buff at the American Museum of Natural History with its renowned dinosaur exhibits, or the outstanding Egyptian collection at the Brooklyn Museum. Admire the artistic masterpieces at the spiraling Frank Lloyd Wright-designed Solomon R. Guggenheim Museum, MoMA or the Metropolitan Museum of Art. Countless more museums in the city, such as the Museum of Mathematics, the Intrepid Sea, Air and Space Museum and the National Jazz Museum in Harlem, appeal to niche interests. Another bonus of visiting alone is the chance to indulge in your personal passions that don't necessarily appeal to others.
See an unforgettable show, solo
World-class theater, Broadway musicals, comedy shows, opera, ballet or a symphony orchestra performance at Lincoln Center – seeing a show is near the top of most visitors' NYC to-do lists, and a breeze for a solo act. From the moment the curtain rises, seeing a show alone is an experience almost identical to seeing it with others, aside from being able to whisper comments to your companion. Also, you stand a better chance of scoring a ticket to a popular show, as well as a better seat, when you're looking for a single ticket.
Take a guided tour with a group
If you think you might miss the camaraderie and shared experience of traveling with others, consider a guided group tour. You'll see the sights of the city with like-minded visitors and have the opportunity to chat and socialize as you explore, while still enjoying the flexibility of traveling solo. There are endless options for guided tours, including specialized tours that appeal to individual interests. Among them are food tours, bike tours, historic walking tours and shopping tours, as well as docent-led, behind-the-scenes looks at places such as Carnegie Hall, Yankee Stadium, NBC Studios and Rockefeller Center. Night tours, including pub crawls and bar tours, are a great option for solo travelers who are reluctant to experience the city's nightlife alone. Ask your hotel concierge for tour information, or research online before your trip begins.
What to skip when you're alone
When you're in New York City alone, you probably should reconsider visiting attractions that involve lengthy waits. Though standing in line for hours to take a ferry to the Statue of Liberty, or waiting all night for a standby ticket to a Saturday Night Live taping, might be worth it when you have a friend to chat with, doing so alone is less appealing. Save the summer-weekend Coney Island roller coaster ride and other forms of delayed gratification for another trip.
Another NYC experience to save for visits with friends is a sit-down dinner at an upscale restaurant. Unless you're a true gourmand who lives for fine dining, you'll probably get more pleasure from grabbing a slice or two of great pizza from a classic New York pizza parlor and heading to a park to people-watch while you eat. Ask locals to recommend casual diners where you can sit at the counter, all-night breakfast spots with suitably surly waitresses or old-school delis whose sandwiches make perfect impromptu picnic fare.