How to Change Your Flight on American Airlines
By Brenna Swanston

; Updated September 26, 2017
Switching or canceling a flight reservation when life gets in the way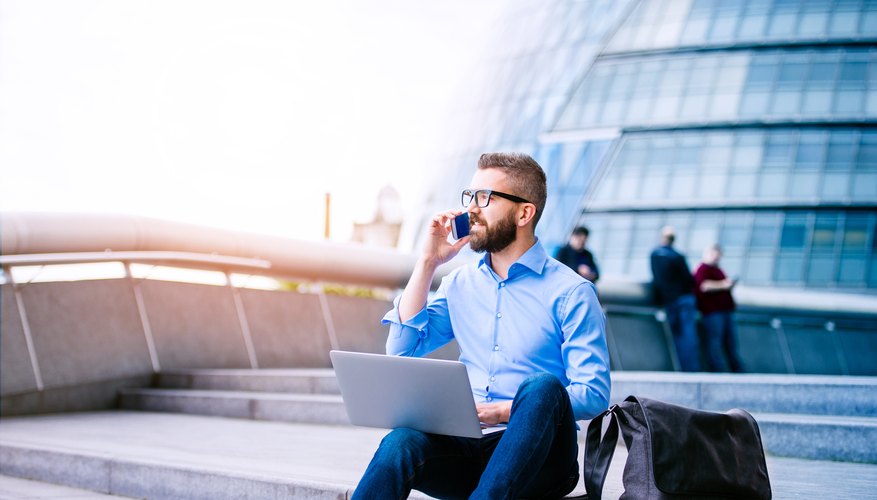 Everyone who books a plane ticket plans to board that flight as scheduled, but hey – life happens. Sometimes travelers can't make their flights as planned, and they need to change the ticket.
Those traveling with American Airlines can change their flight reservations, but it incurs a service charge. They can call American Airlines to change their ticket at any time of day at the following numbers:
English: 800-433-7300

Spanish: 800-633-3711

Hearing and speech impaired: 800-543-1586

Ticket change services are also available in Portuguese, Japanese, and Mandarin Chinese during limited hours.
Just call and request a ticket change, but prepare to pay for it. The fees vary depending on the specific ticket, but generally, changing a ticket incurs a $200 fee for domestic flights and up to $750 for international flights.
Same-day flight changes and standby
It costs less to change a flight reservation to a different time on the same day (either via same-day flight change or standby) than it does to change the ticket to a different day altogether. Customers can request a same-day flight change or standby online at aa.com, at a self-service kiosk or at the ticket counter.
For those flying in the main cabin, same-day changes to flights within the United States or to Canada or the Caribbean incur a $75 fee. For transatlantic travel from John F. Kennedy International Airport and London Heathrow Airport, same-day flight changes cost $150.
These fees apply as long as the alternate flight reservation:
Takes off from and lands at the same airports as the original ticket

Is for the same departure day as the original flight

Is through American Airlines or American Eagle

Same-day flight change fees are waived for customers:
Flying business, first class or unrestricted economy class

With American Airlines AAdvantage Executive Platinum status
With AirPass tickets
With first and business class award tickets

With

MileSAAver and AAnytime award tickets
Customers can stand by on an earlier flight between the 50 U.S. states, Puerto Rico, and the U.S. Virgin Islands for a $75 fee. The alternate reservation must meet the same standards as for a same-day flight change.
The standby fee is waived for the same customers who receive complimentary same-day flight changes, as well as those:
with oneworld Emerald, Sapphire or Ruby status

who are active U.S. military personnel

who are active U.S. military dependents traveling on orders

Canceling a flight
American Airlines customers have 24 hours after purchasing their ticket to cancel it for a full refund, provided they booked the ticket at least two days before departure.
If the ticket was bought directly from American Airlines, request a refund online or contact American Airlines' reservations desk, and the refund should be credited within a week. If it was purchased through a third party, customers have to call the third party to get refund details.
Flights booked through American Airlines' reservations service are considered nonrefundable, so customers can get a full refund on these tickets only within 24 hours of purchase. Otherwise, the only situations that entitle a nonrefundable ticket purchaser to a refund are:
A schedule change that results in a change of 61 minutes or more

Death of a passenger or passenger's traveling companion

Military orders

However, nonrefundable ticket values can be applied toward future flights as long as:
The new trip begins within one year of the original ticket's issue date

The customer canceled the original ticket before the first flight departed