What are Hacker Fares?
By Michael Baker

; Updated August 11, 2017
Risks and Rewards of Creative Airfare Shopping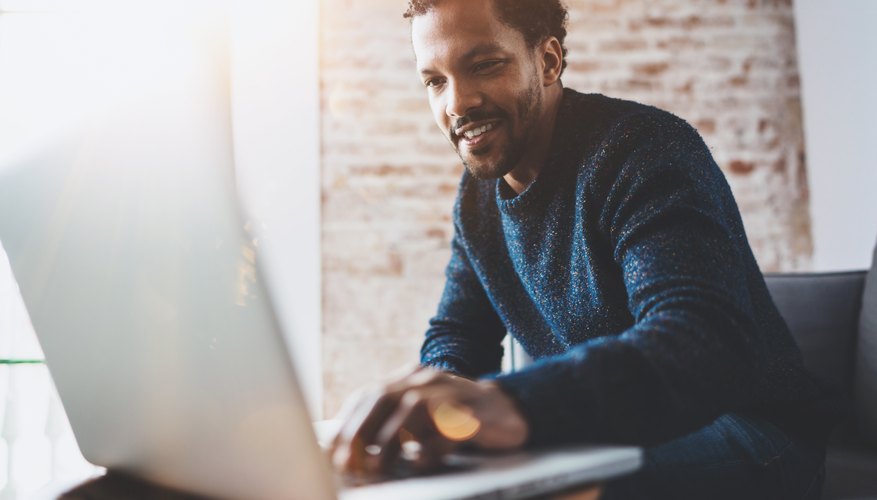 "Hacker fares" sounds like a nefarious method of breaking into an airline's reservation system, but they actually are a creative way of saving money on air travel. The term most commonly refers to a certain booking method through meta-search site Kayak, though it can apply more generically to a number of booking methods. All of these come with a level of risk, however, so you'll have to decide whether the savings are worth it.
Hacker fares defined
As strictly defined by Kayak, hacker fares are two one-way tickets used for a round-trip flight. While one-way fares traditionally have been more expensive than round-trip fares, that premium has been shrinking as airlines become more sophisticated in revenue management. As such, you sometimes can end up paying less by cobbling together two one-way tickets. Just because you're flying a different airline for each leg of your trip doesn't indicate you purchased a hacker fare. Airlines have alliances and interline agreements through which you can buy a round-trip flight using different carriers. A true hacker fare consists of two distinct itineraries. At times, they might even be on the same airline.
How to find them
When you search for a round trip on Kayak, it automatically will show you hacker fare options when they offer significant money or time savings over available round-trip options. It then directs you to book each fare individually from the respective airline or travel agency offering each fare. Of course, you don't need to go through Kayak to book a hacker fare should you find good one-way fares through airline or agency websites on your own. Individually searching every individual airline could be quite time-consuming, however.
The risks
The biggest risk with hacker fares is their lack of flexibility, especially if something happens on the first leg of your flight. If an airline significantly delays or cancels the outbound leg of your flight on a round-trip ticket, you usually will have the option to shift the return leg without penalty or get a refund on the entire trip. With a hacker fare, you might be out of luck for that return leg. For example, say you had a four-day vacation in Las Vegas planned, but your flight there gets canceled when a huge thunderstorm rolls through on your day of travel. The airline offers to re-book you on the first available flight two days later, but because your return trip is a separate itinerary – even if it's on the same airline – you can't change your return flight without incurring a hefty change fee. This applies regardless of whether you booked the hacker fare through Kayak or on your own. Adding to the danger, many airlines have "basic economy" fares that allow no changes whatsoever, so you might not even be able to get airline credit if your quest for the lowest fare led you to one of those. Travel insurance usually doesn't cover missed connections, either.
A 'hacker fare' to avoid
Outside of Kayak, you might hear some other creative air ticket shopping methods referred to as "hacker fares." One is also called the hidden city fare, meaning you book a two-leg flight with the intention to take only the first leg. Because of airline revenue management strategies, a ticket from City A to City C with a connection in City B is sometimes cheaper than a ticket from City A to City B. This can be especially risky, because purposely not completing your itinerary usually violates an airline's contract of carriage. In response, an airline might cancel your return flight, strip you of frequent flyer miles earned during the flight, charge you full price for what your trip should have cost or, in extreme cases, ban you from using the airline altogether. What's more, if something happens to reroute your flight, you're stuck, as the airline is obligated to get you to your final destination, not your connecting city.